Gray's Virtual Degree Show
Project is emphasizing on recovery from traumatic events influenced also by socio-cultural context hitting countries affected by WWII in Europe. It focuses on transgenerational trauma and women. It is aiming to expose mental health issues and stigmatized environments.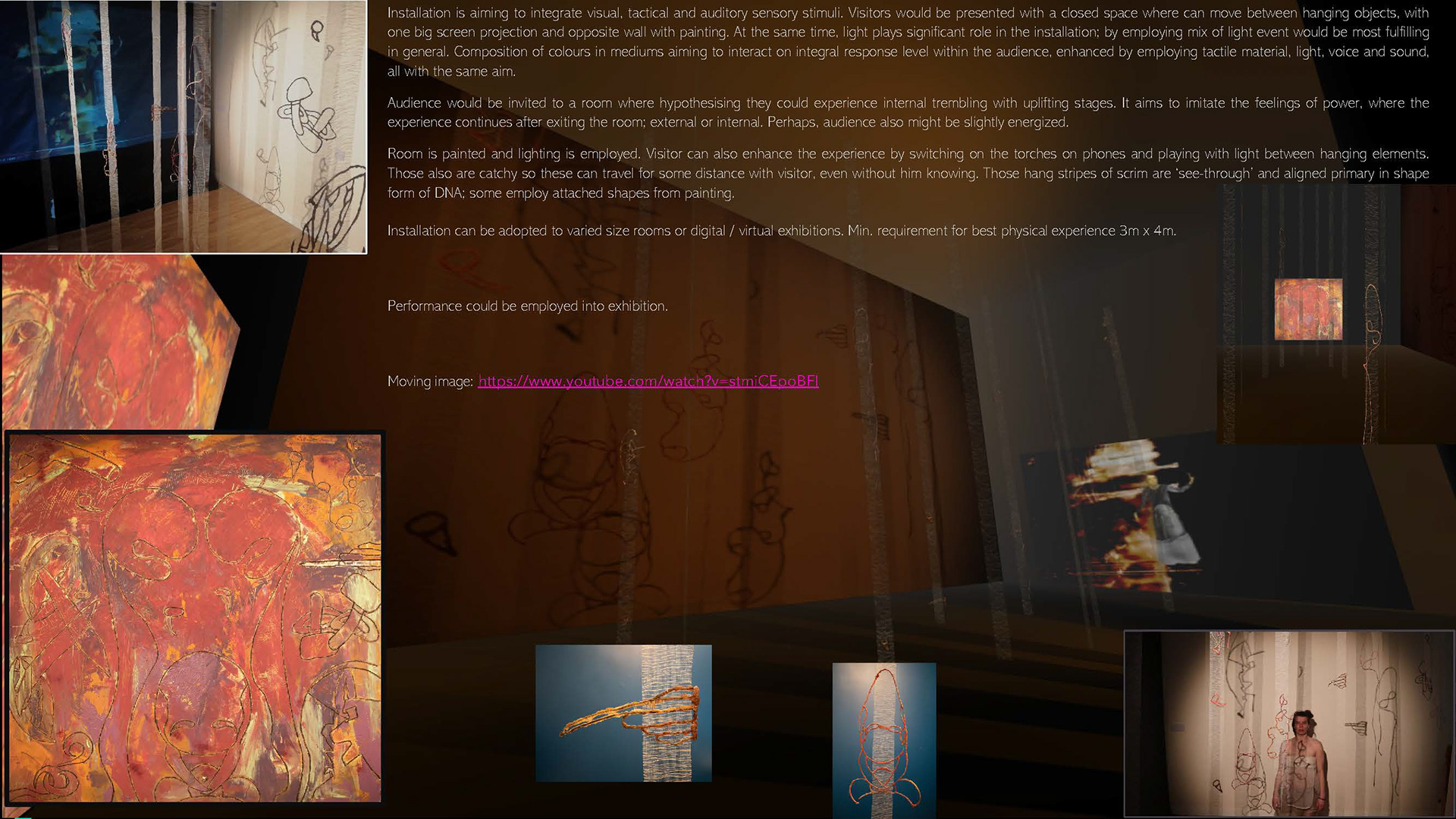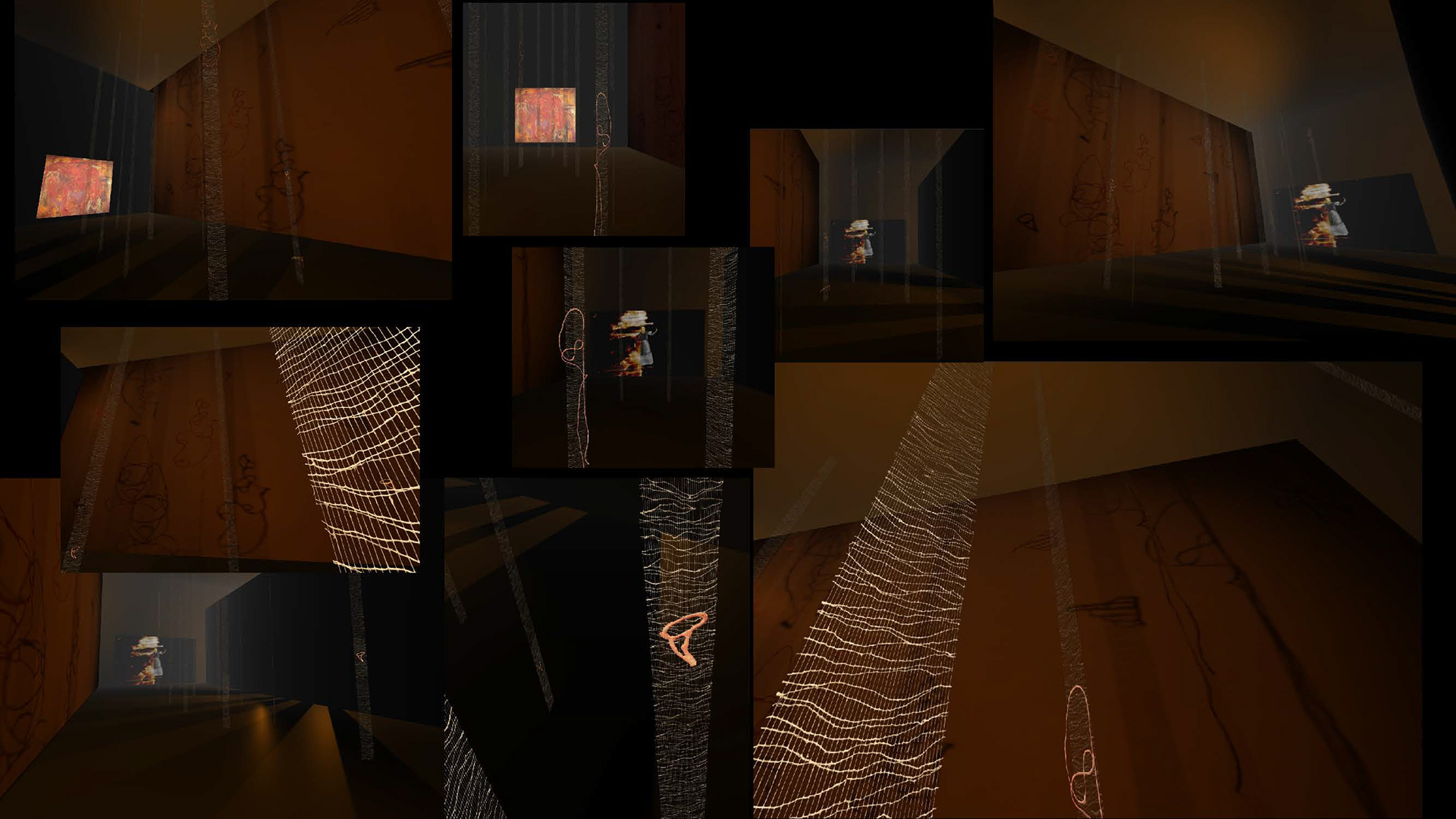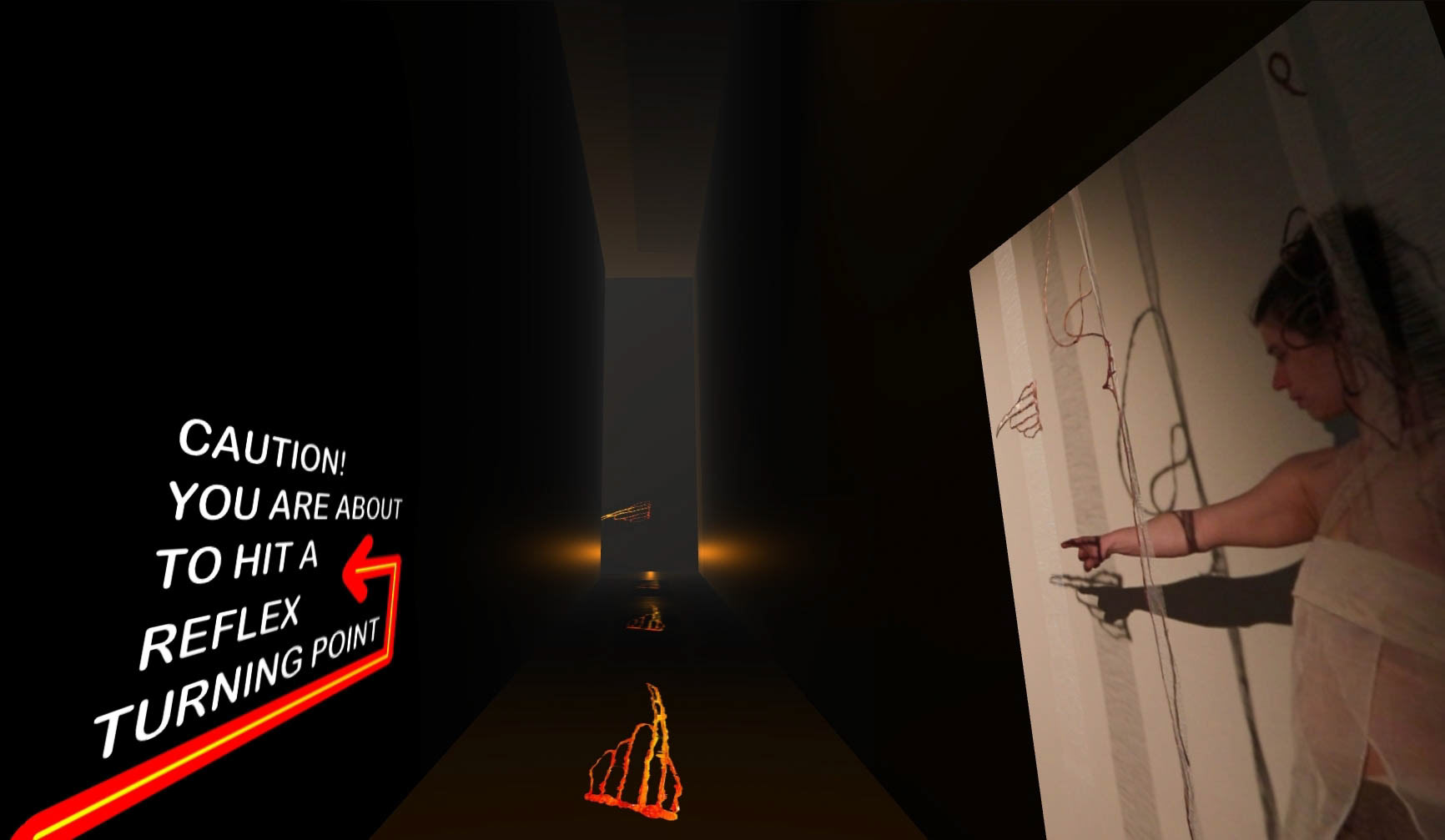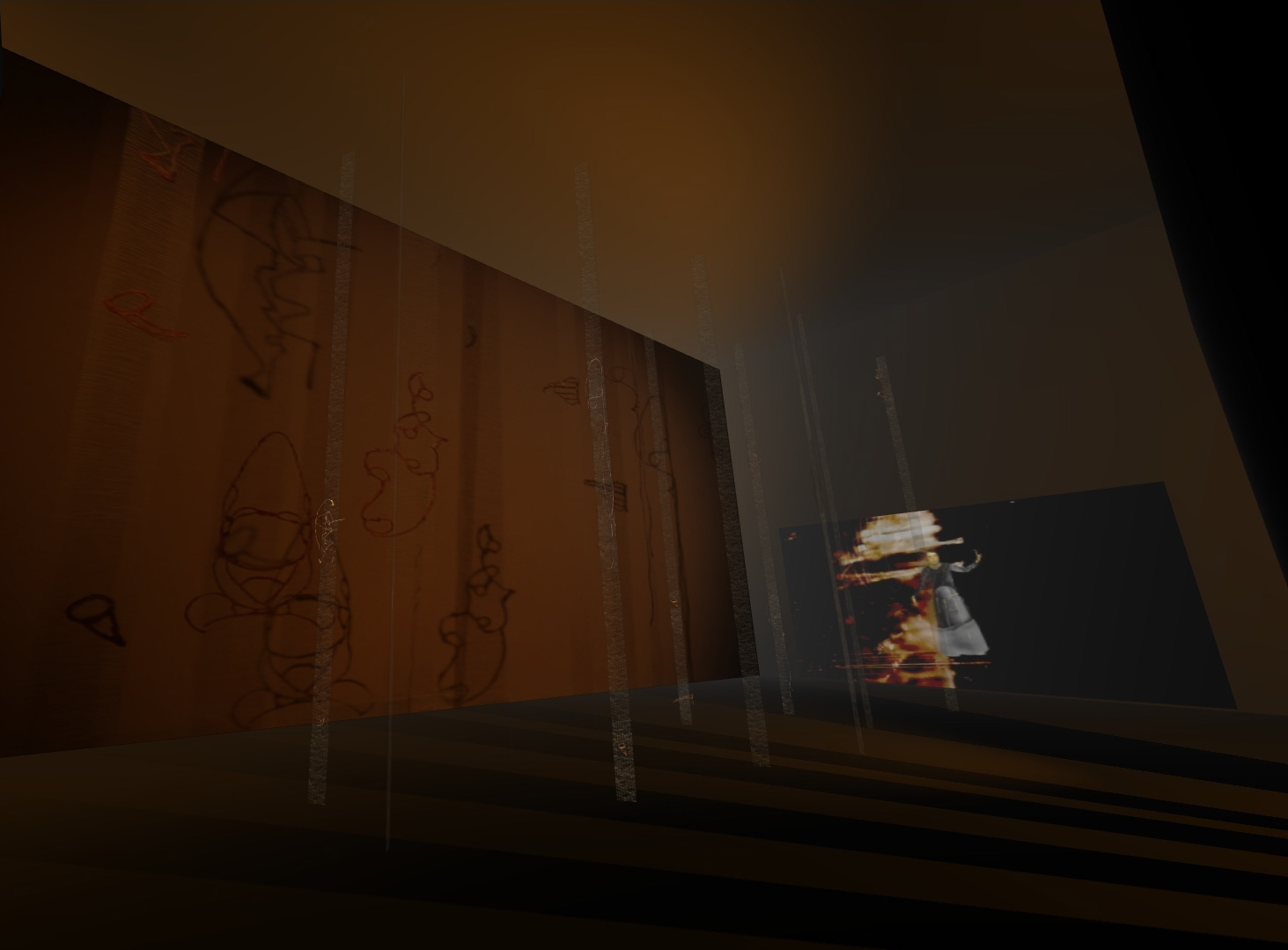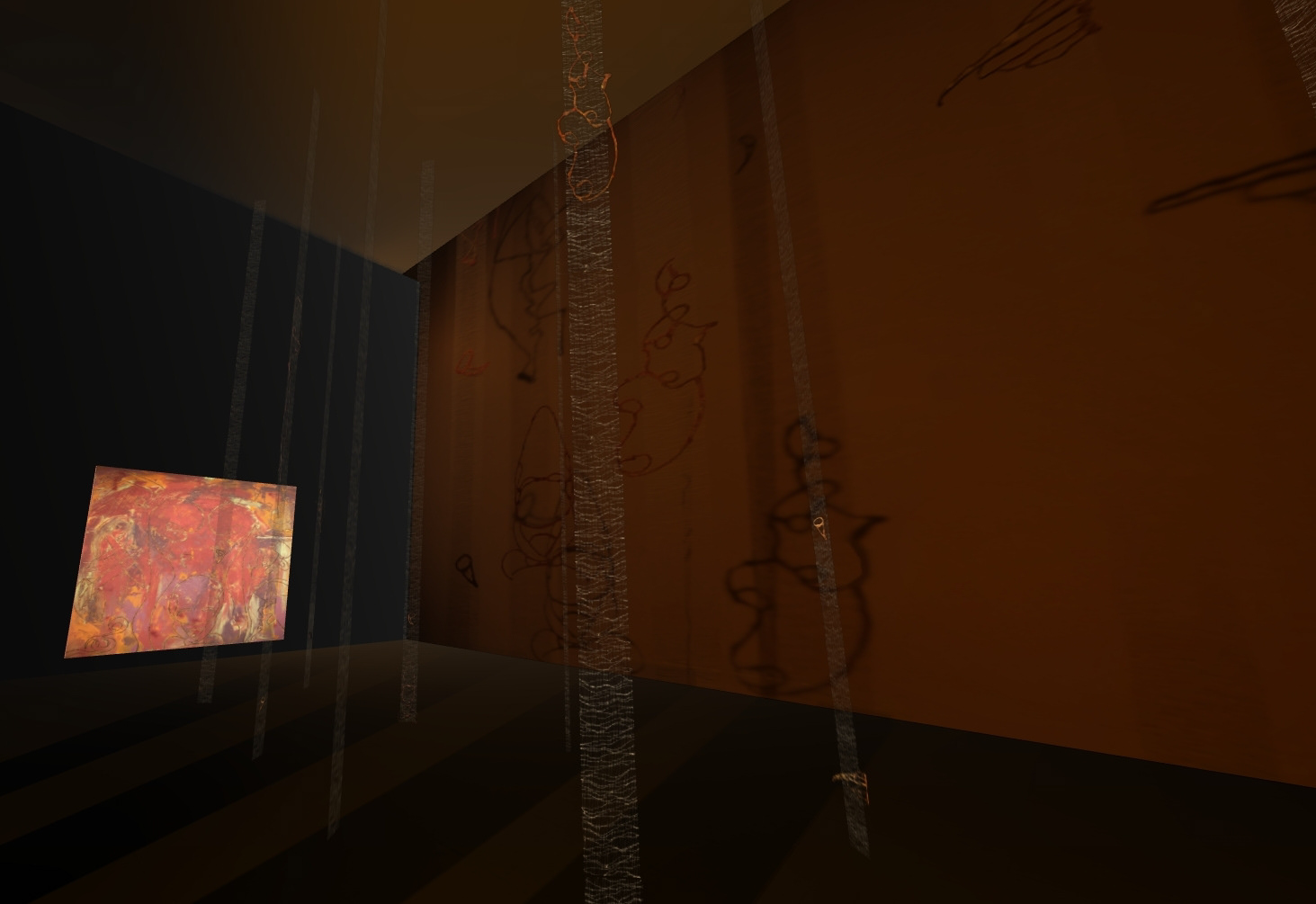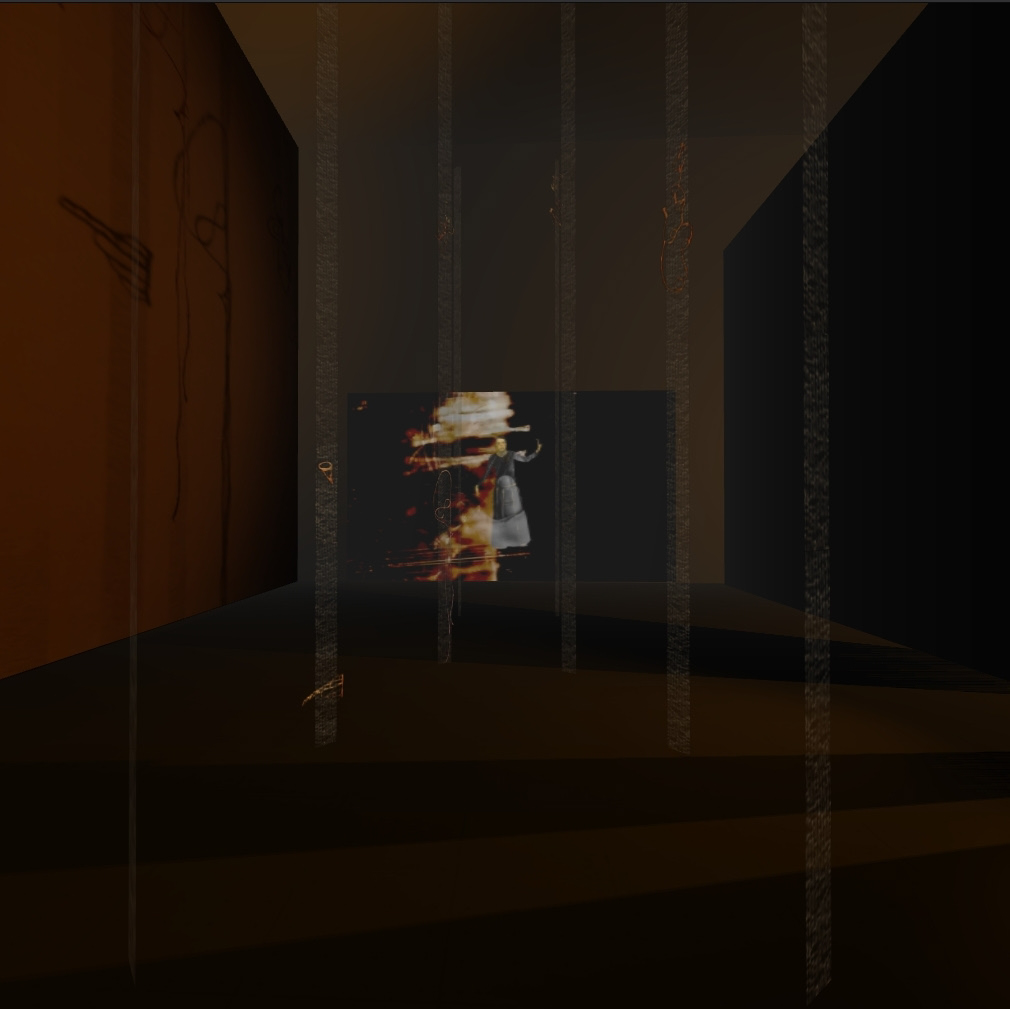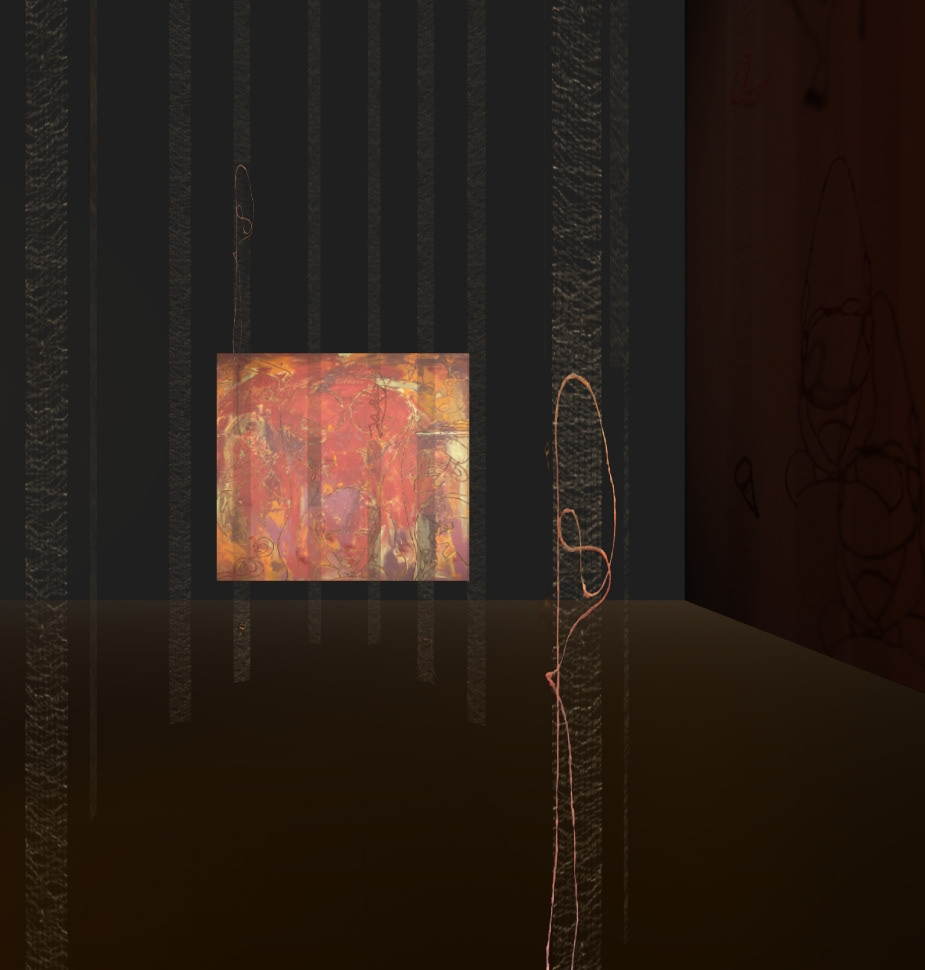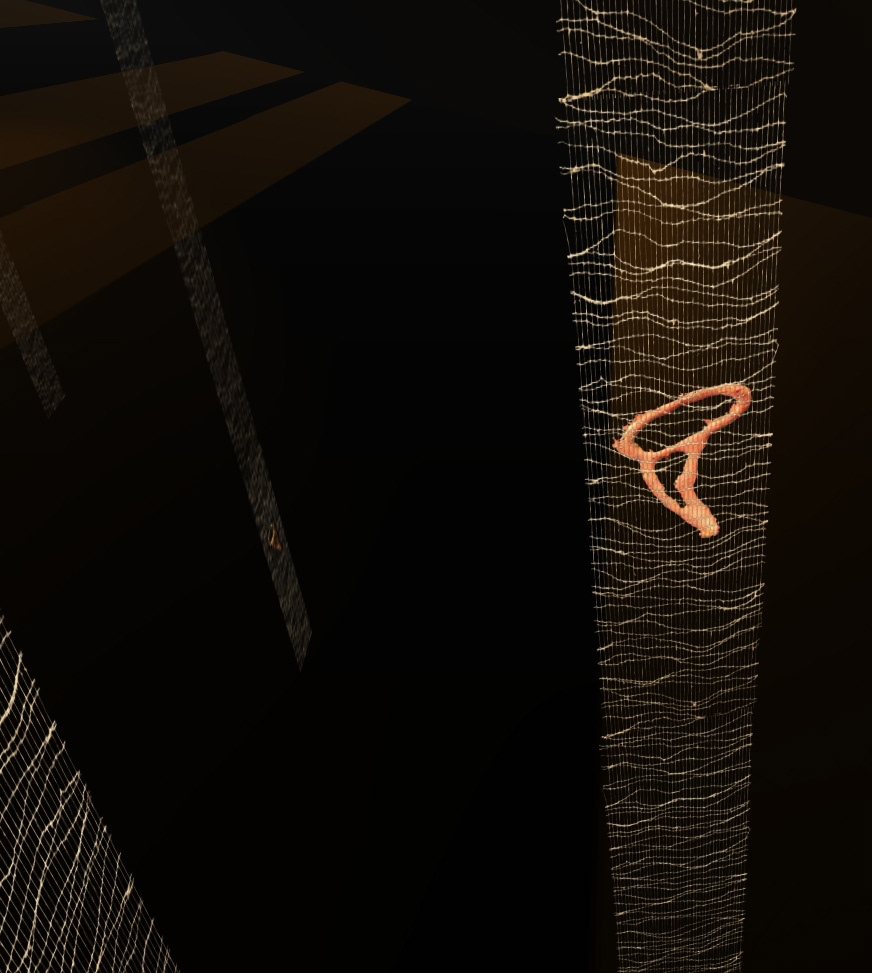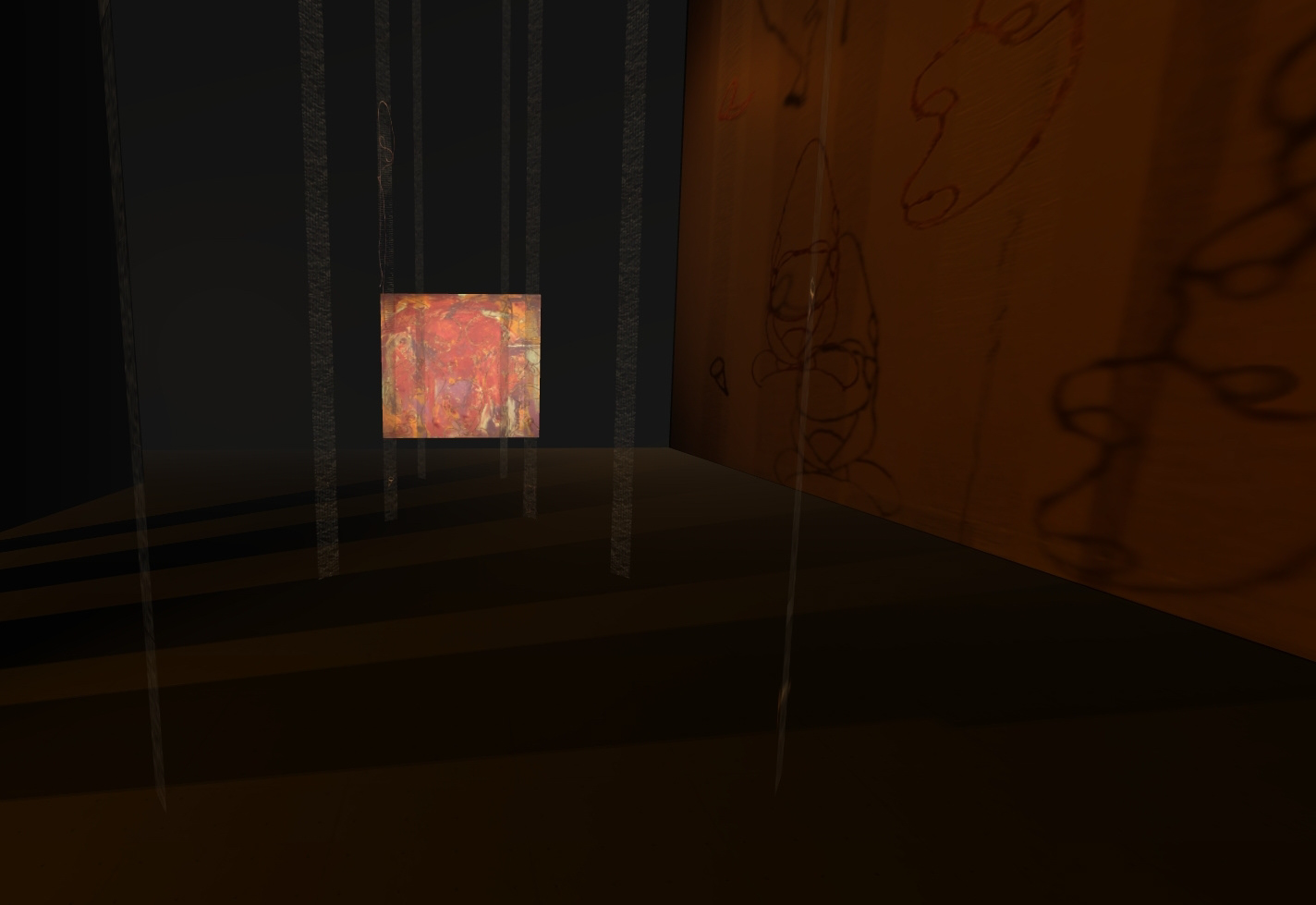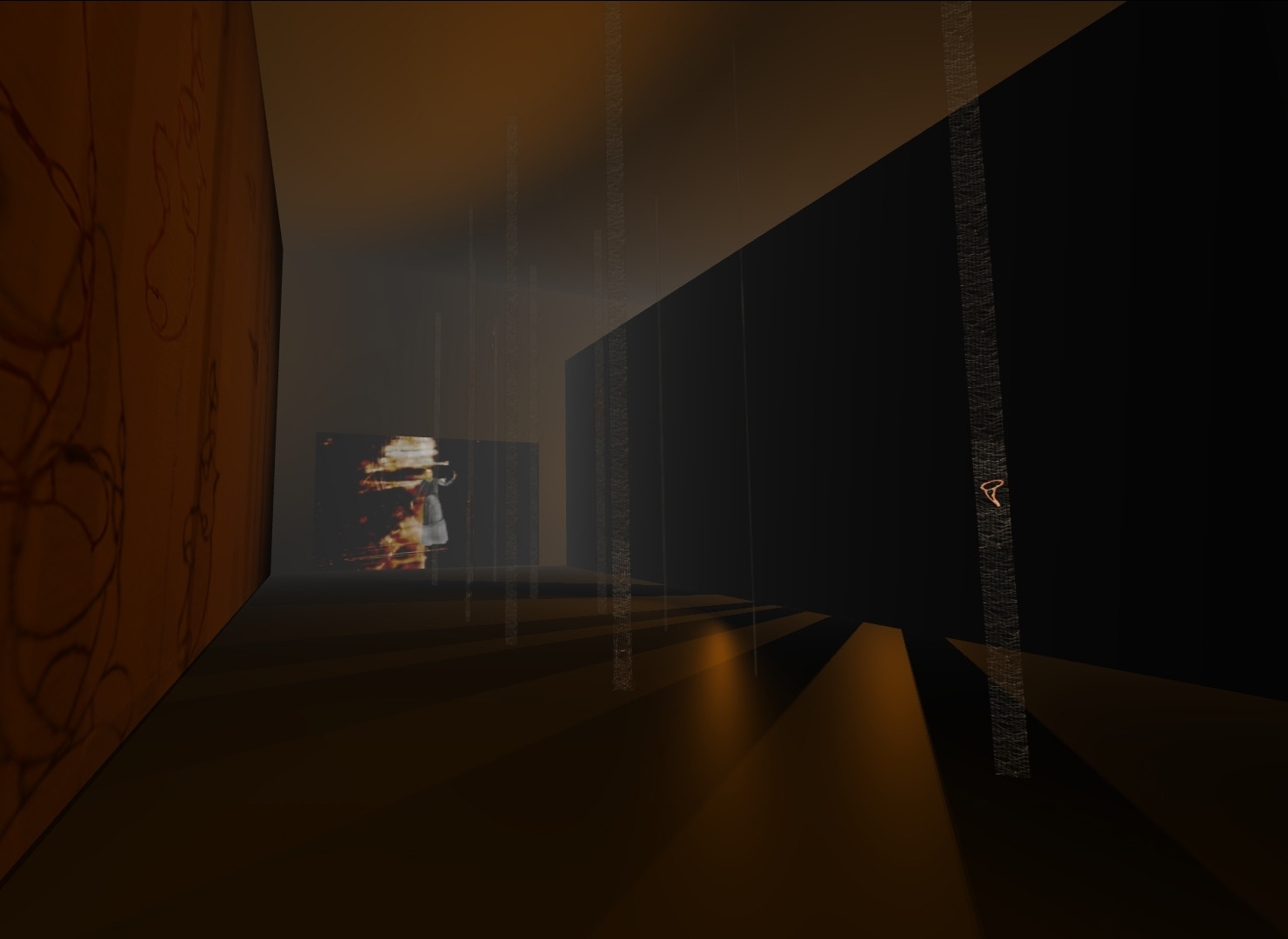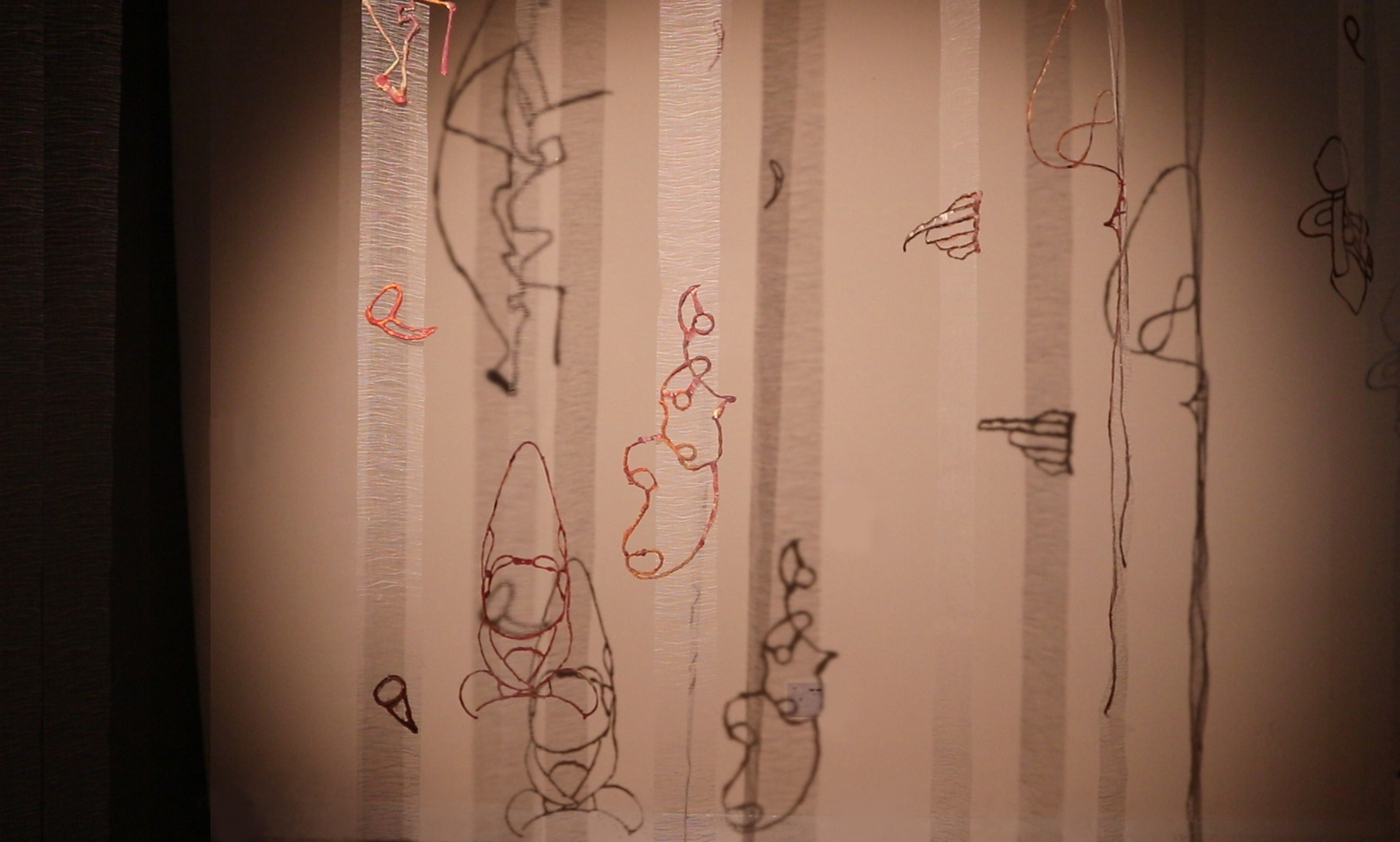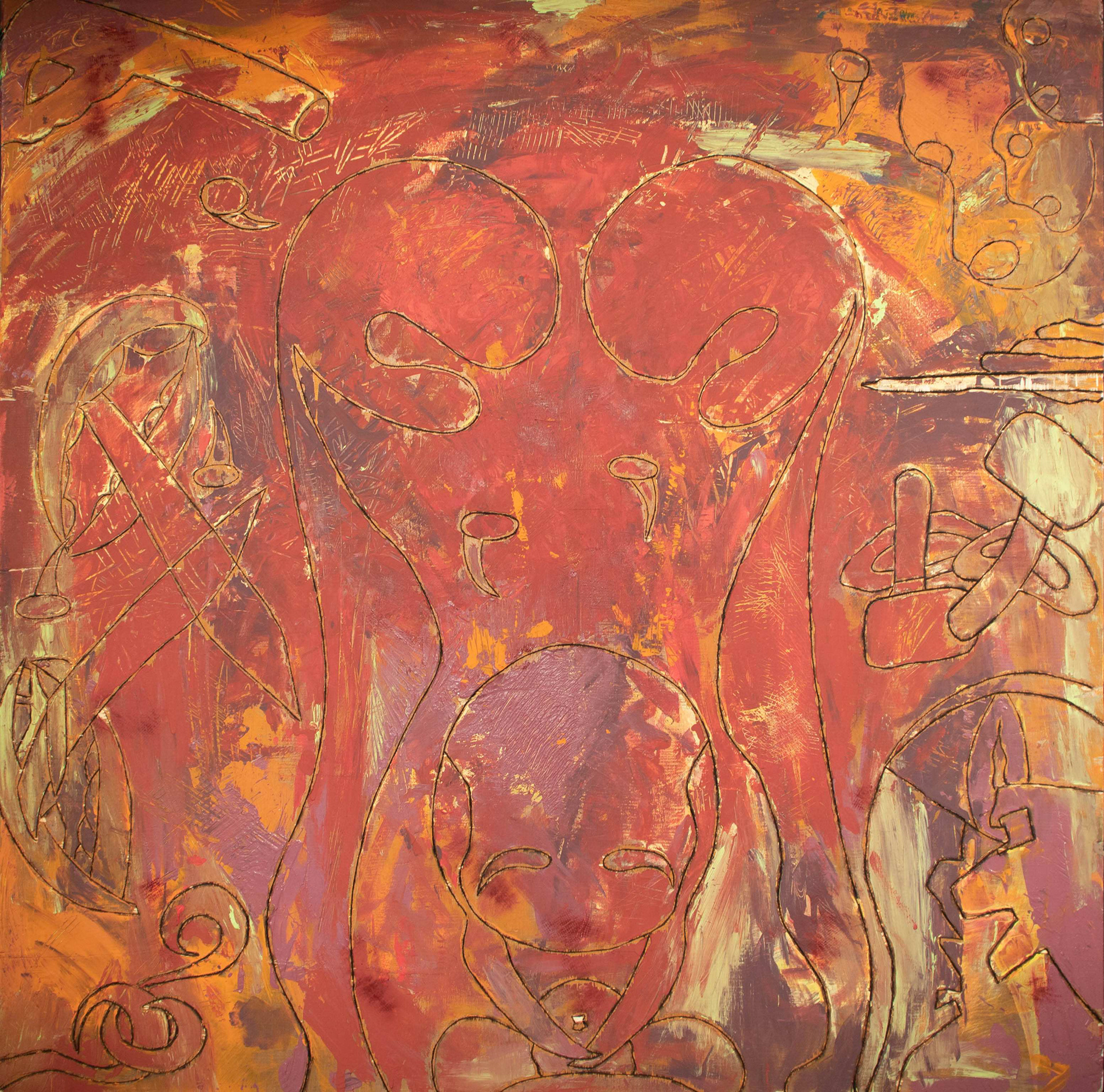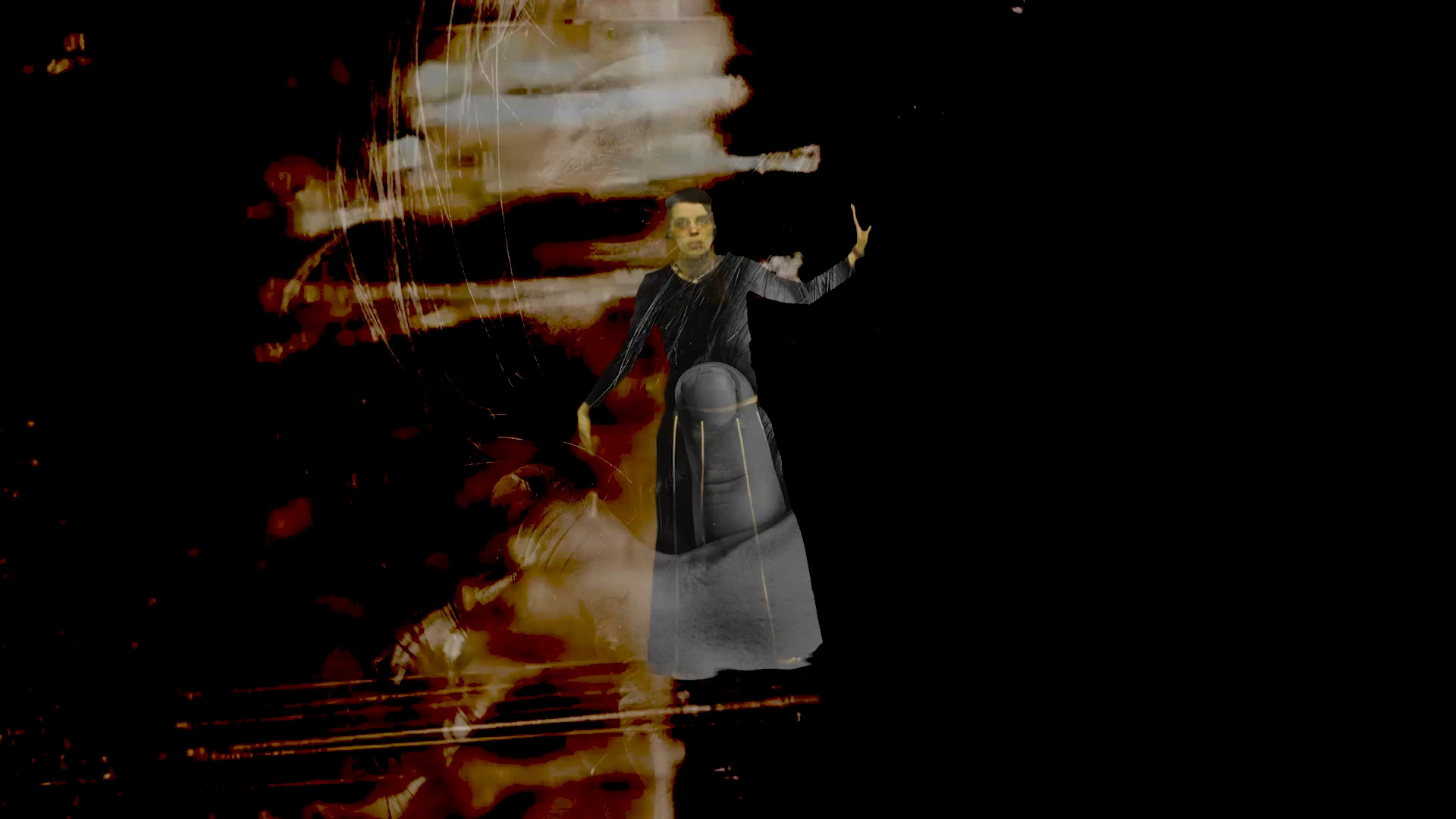 Haddo House 'Experimental Use of Space - Connections'_10.2019
Exploring crisis of drinkable water in the world.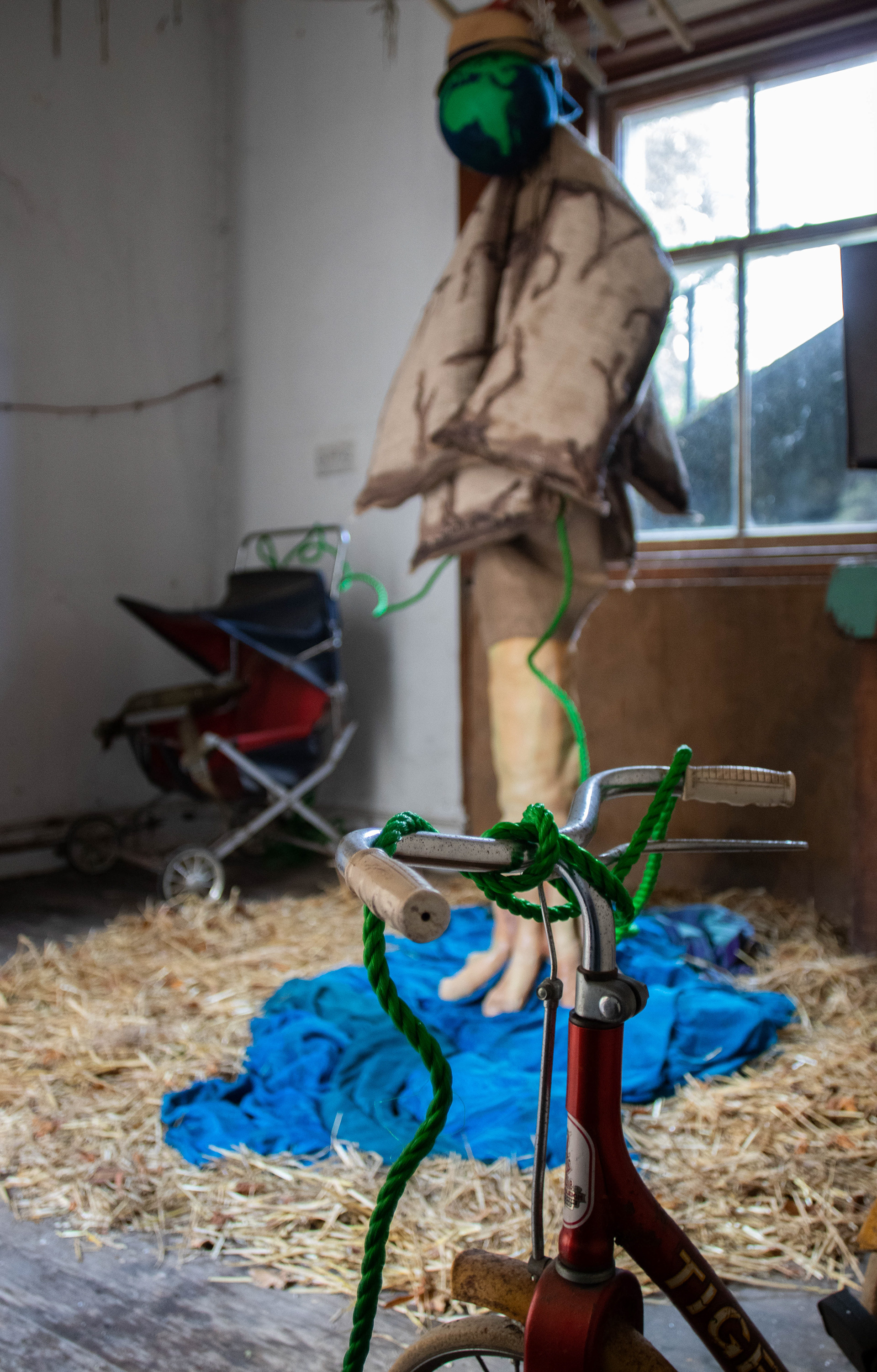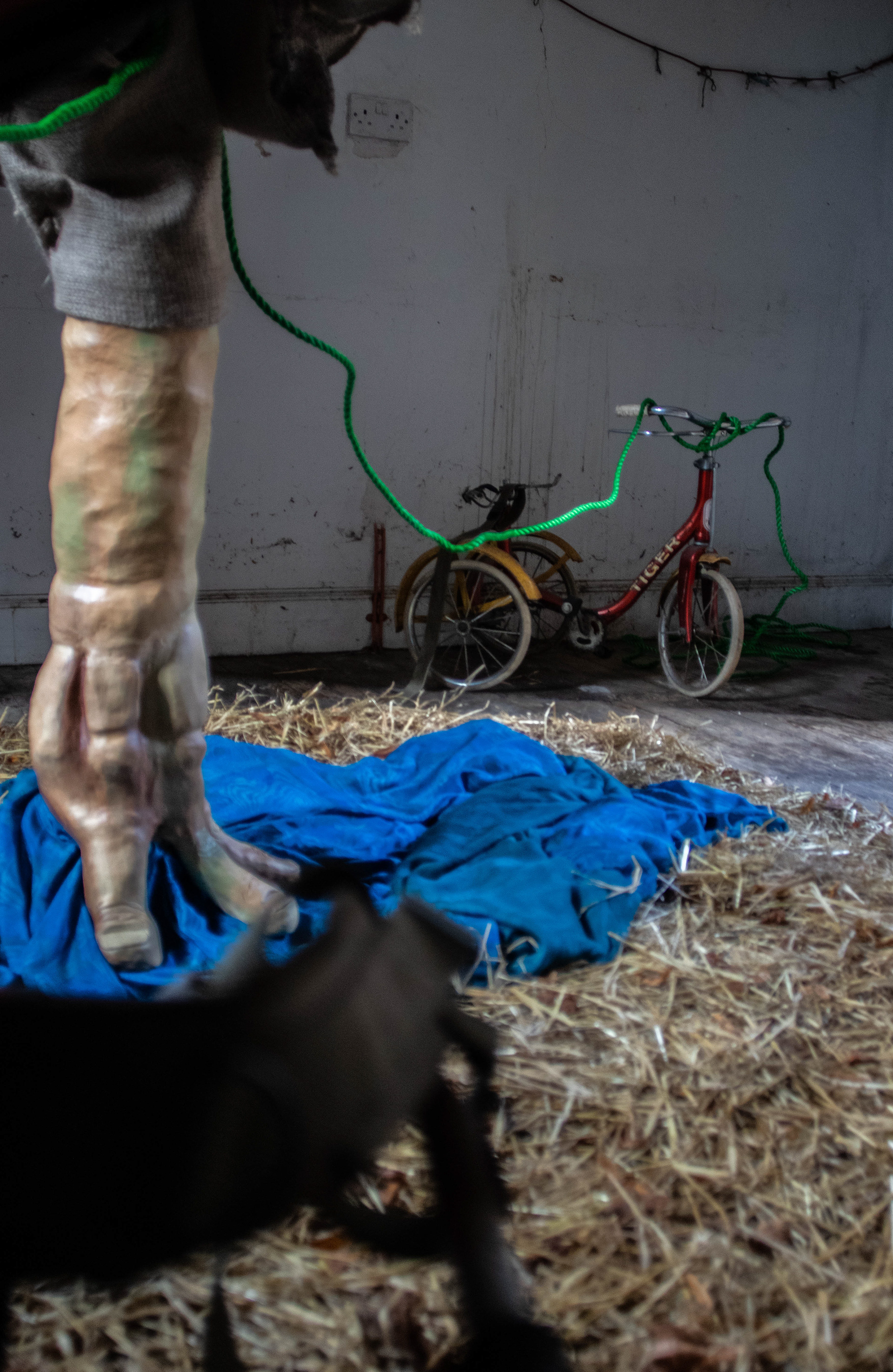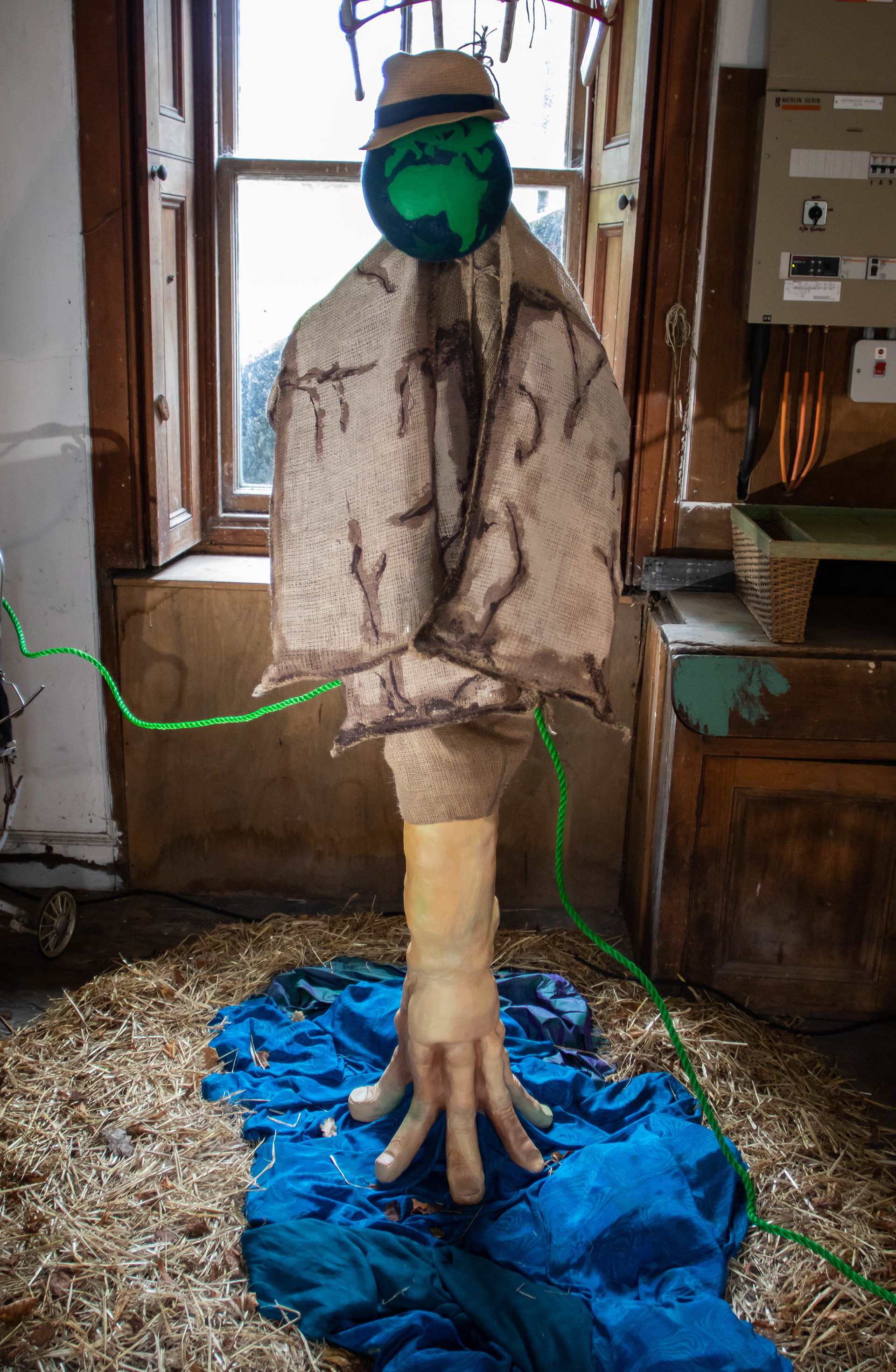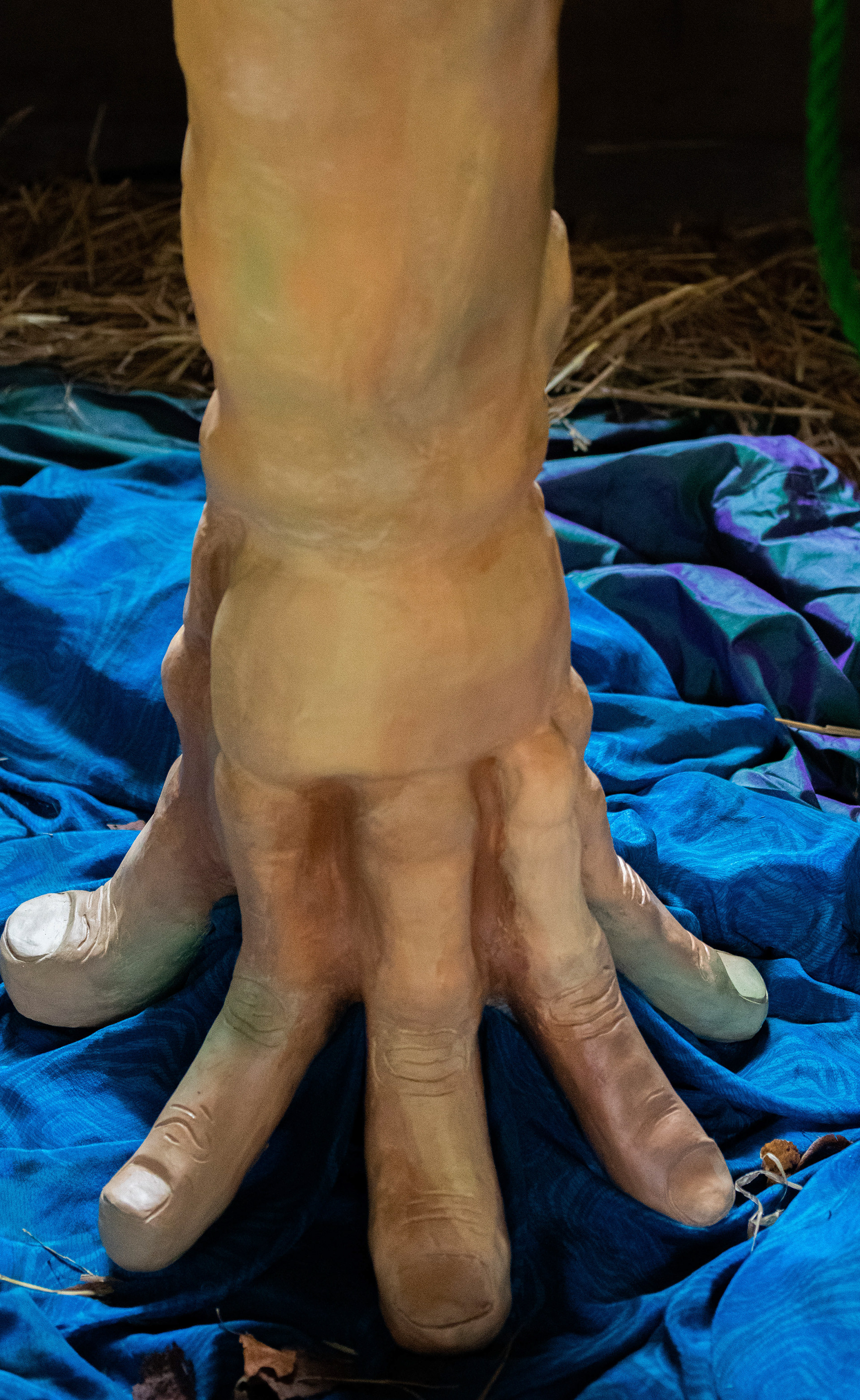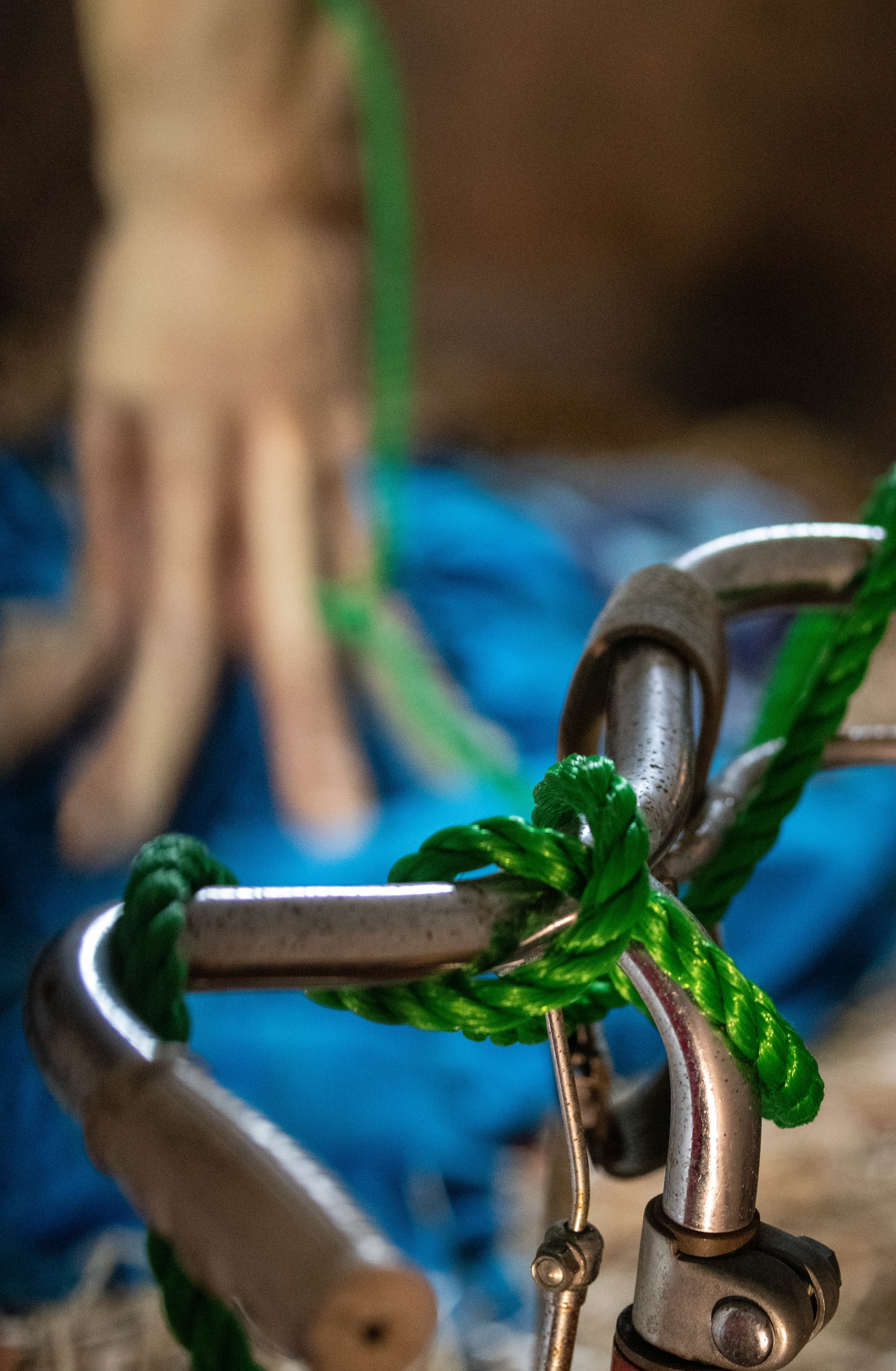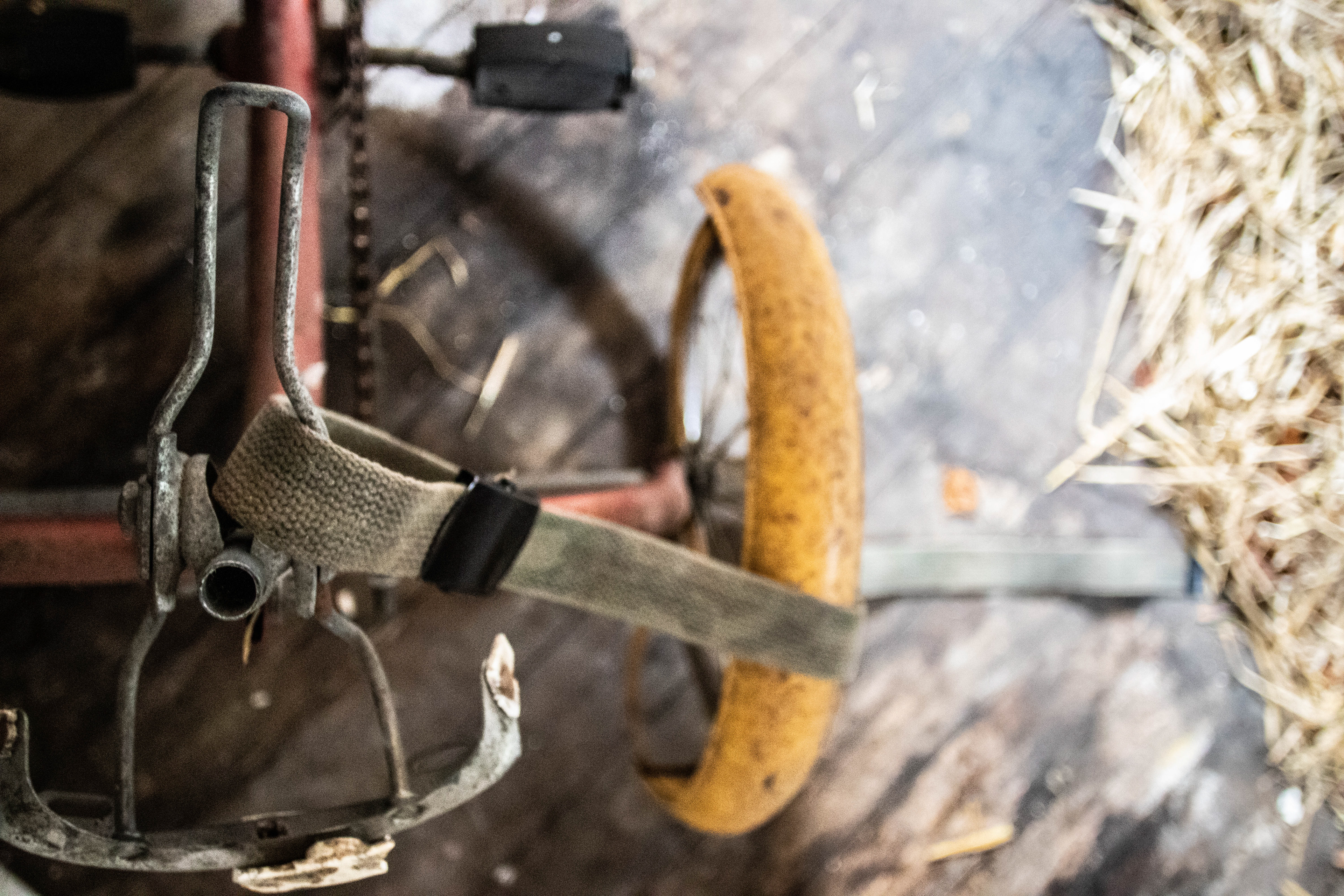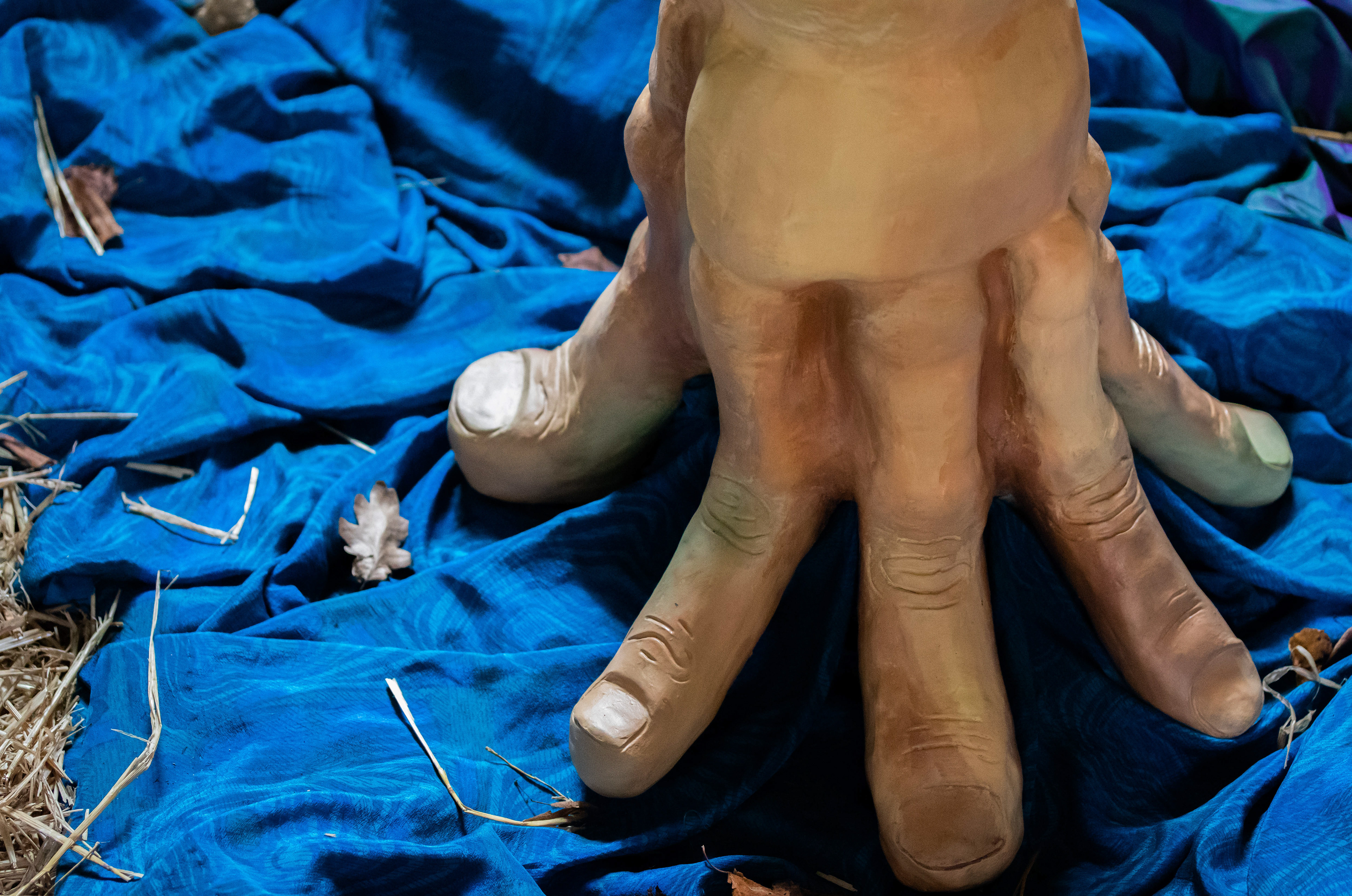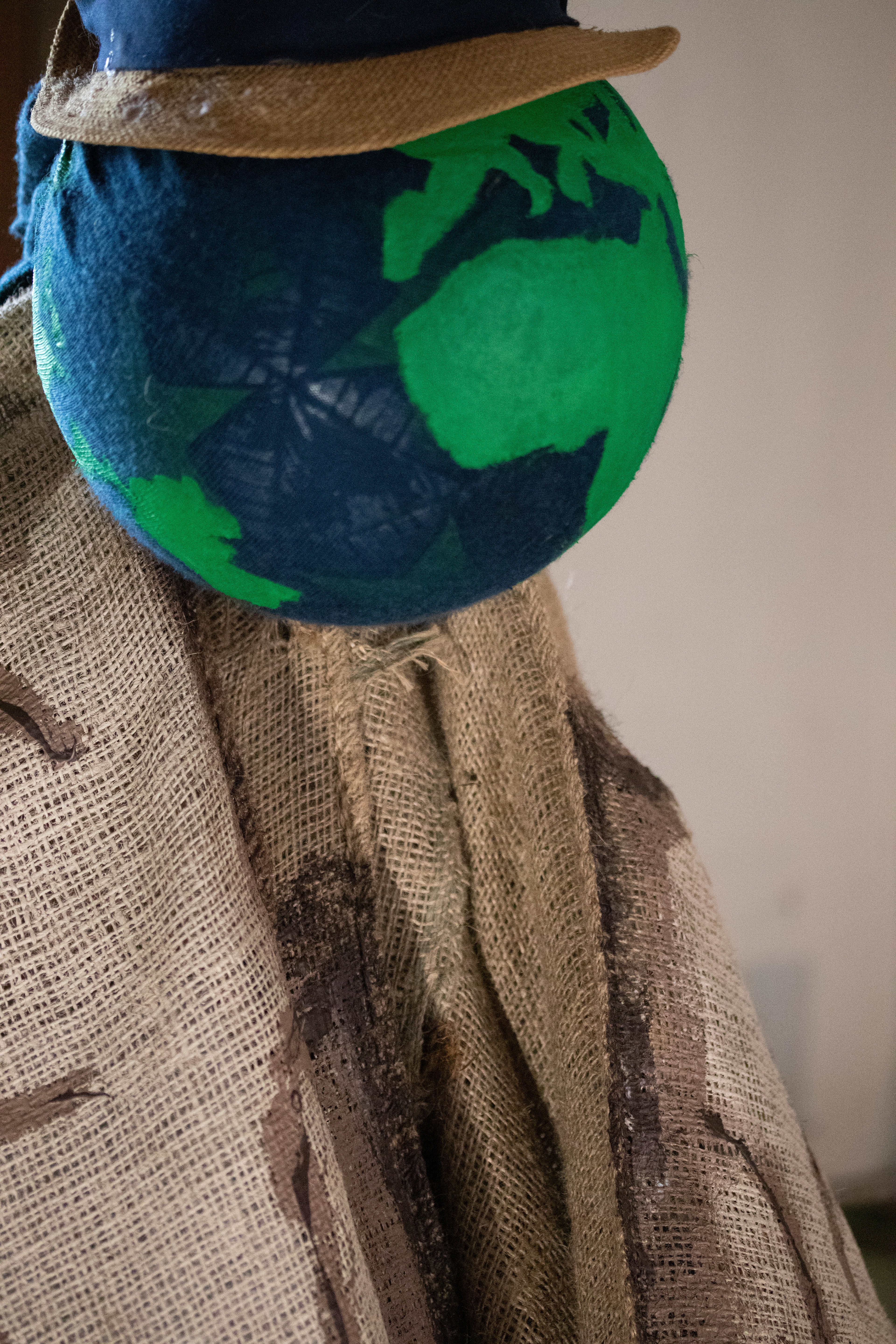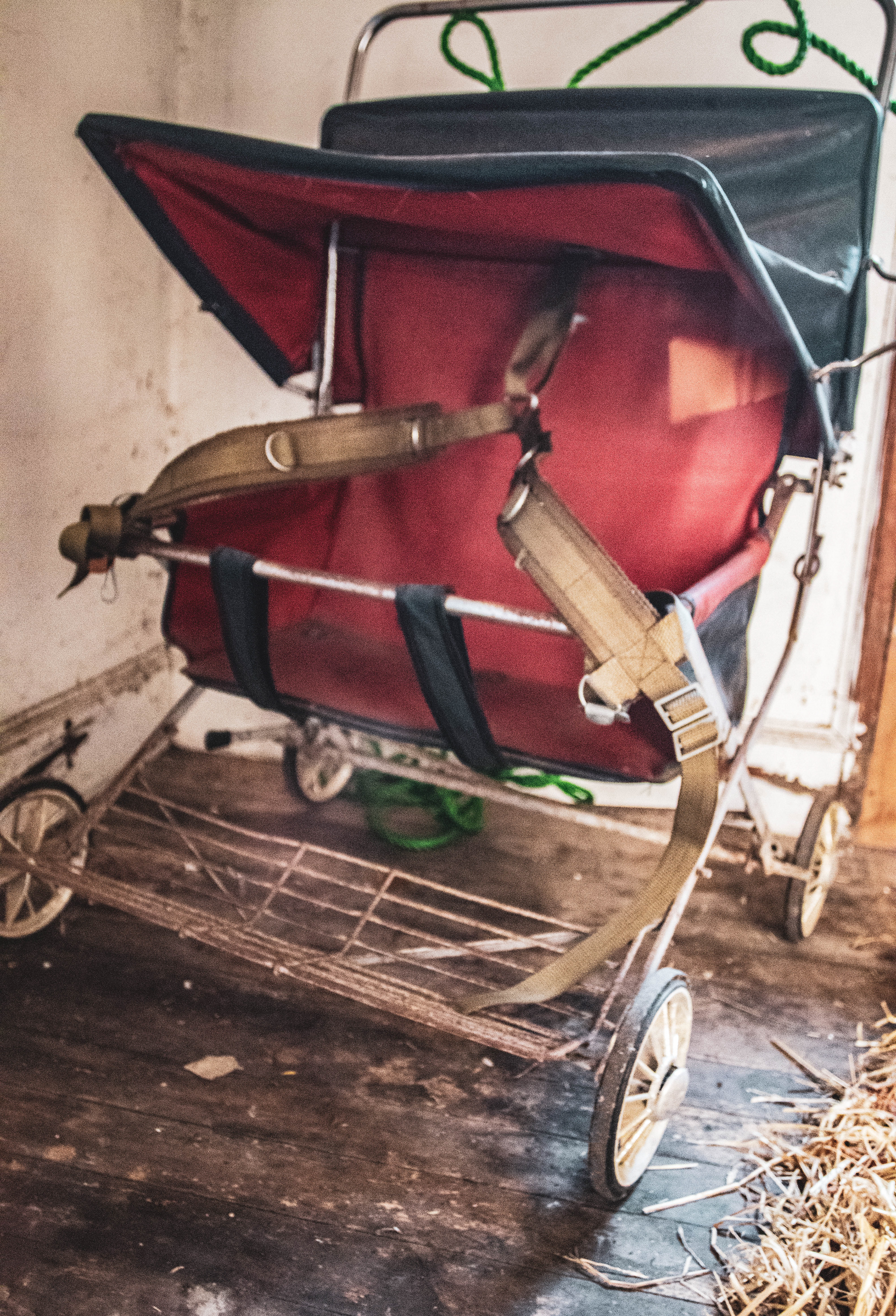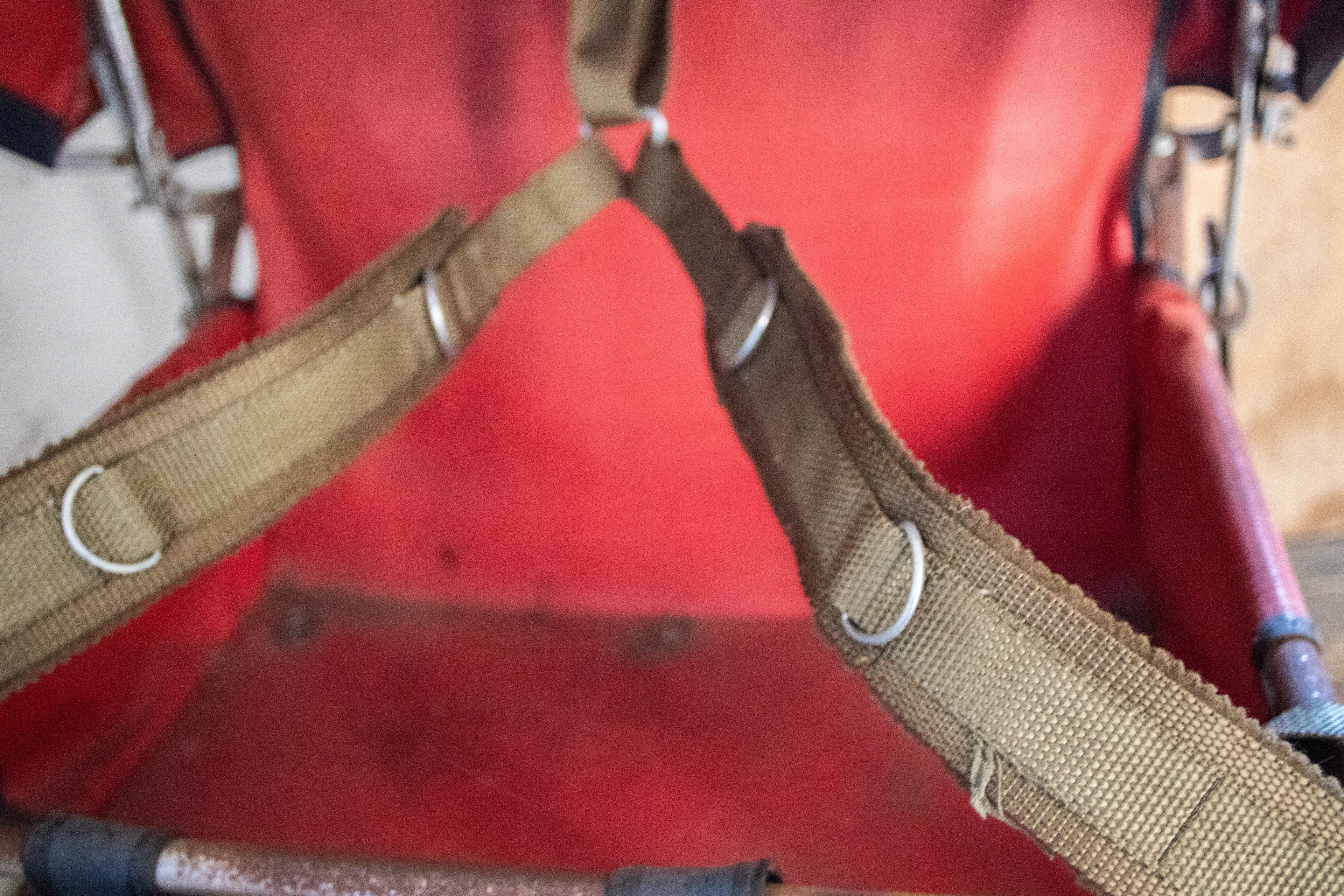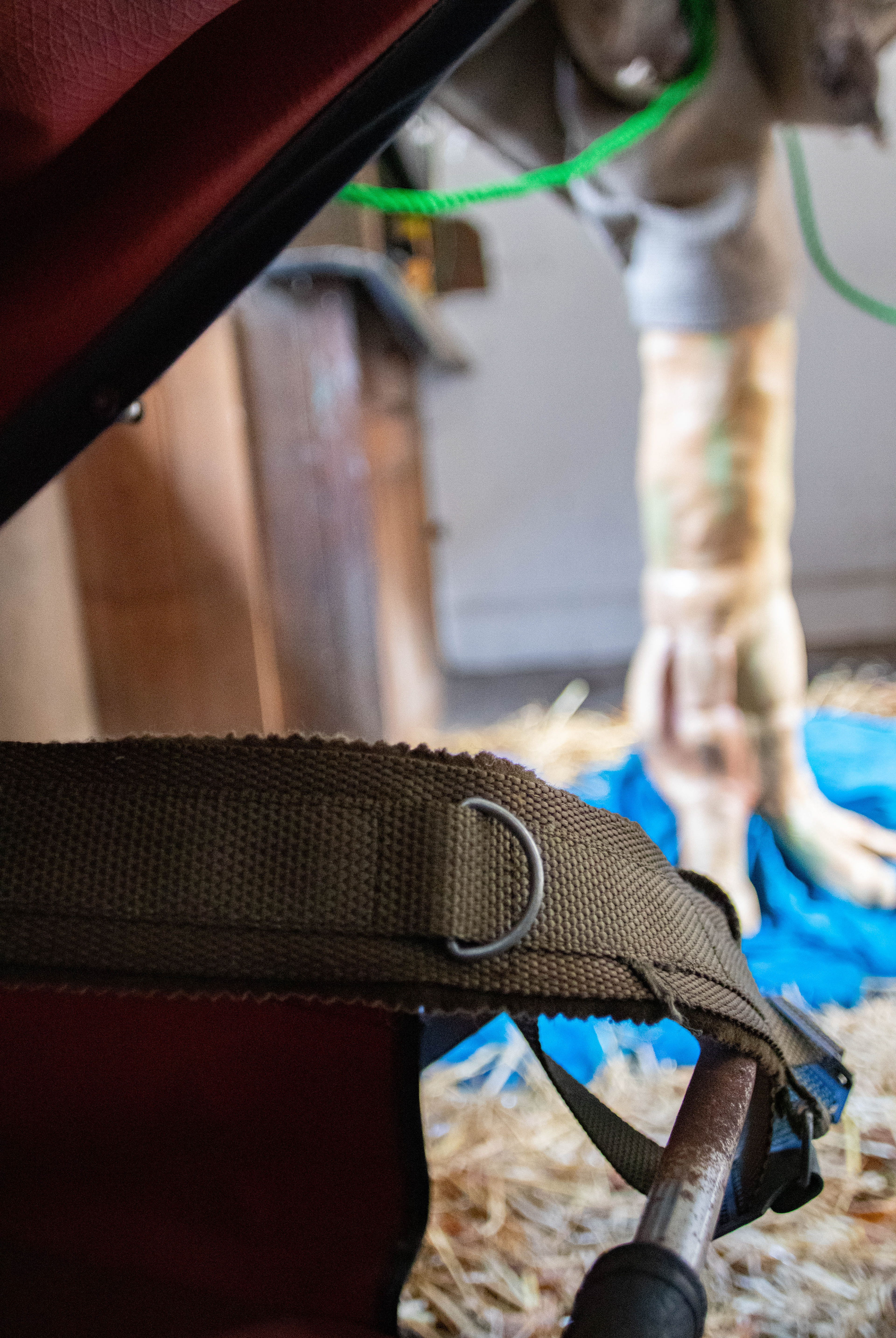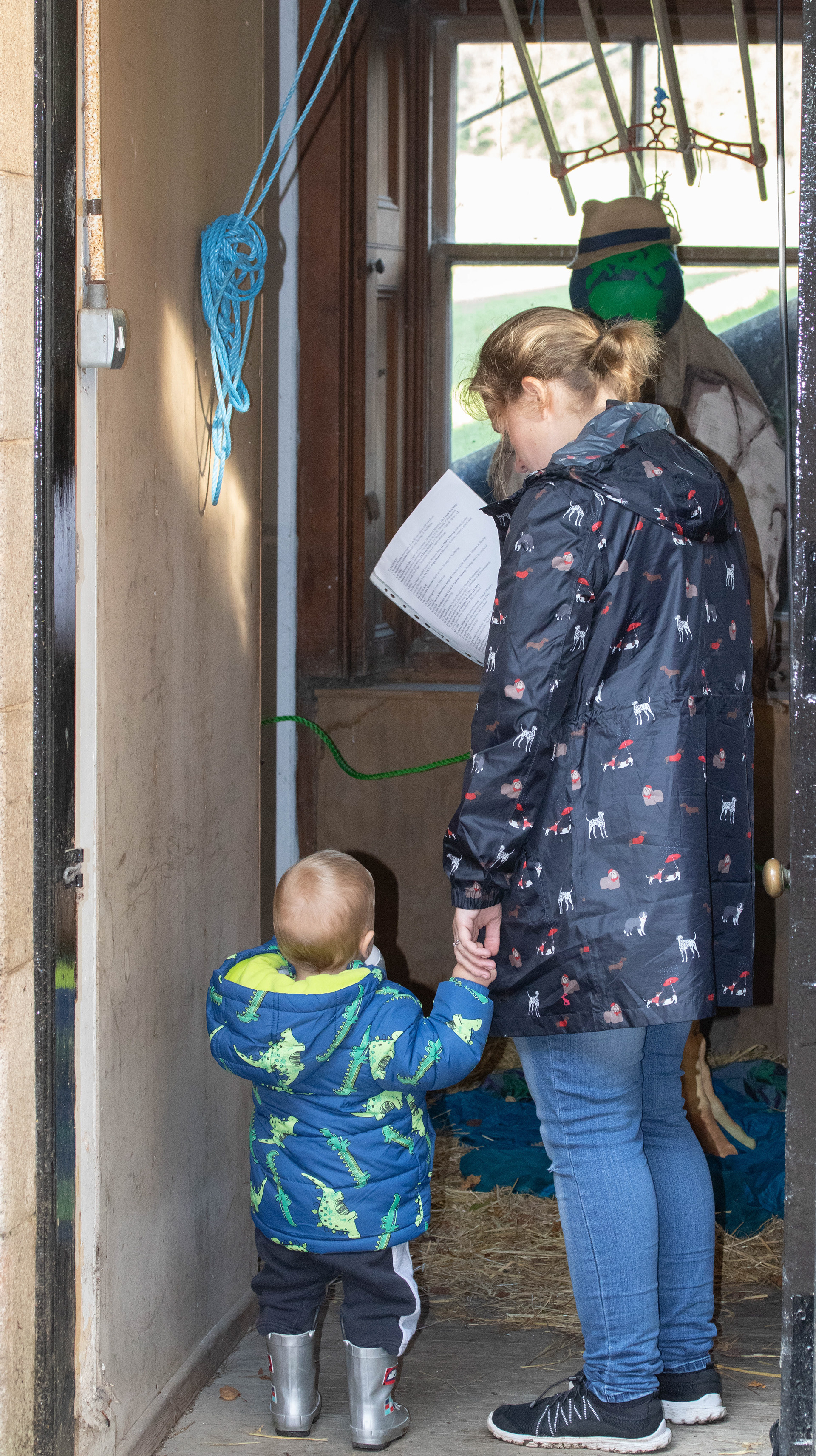 sculpture clay, rope, sand bags, textile, football ball, household paint, ready made objects: pram, bike, military belts, hay
sculpture: 180*80*60cm ; drying room space installation​​​​​​​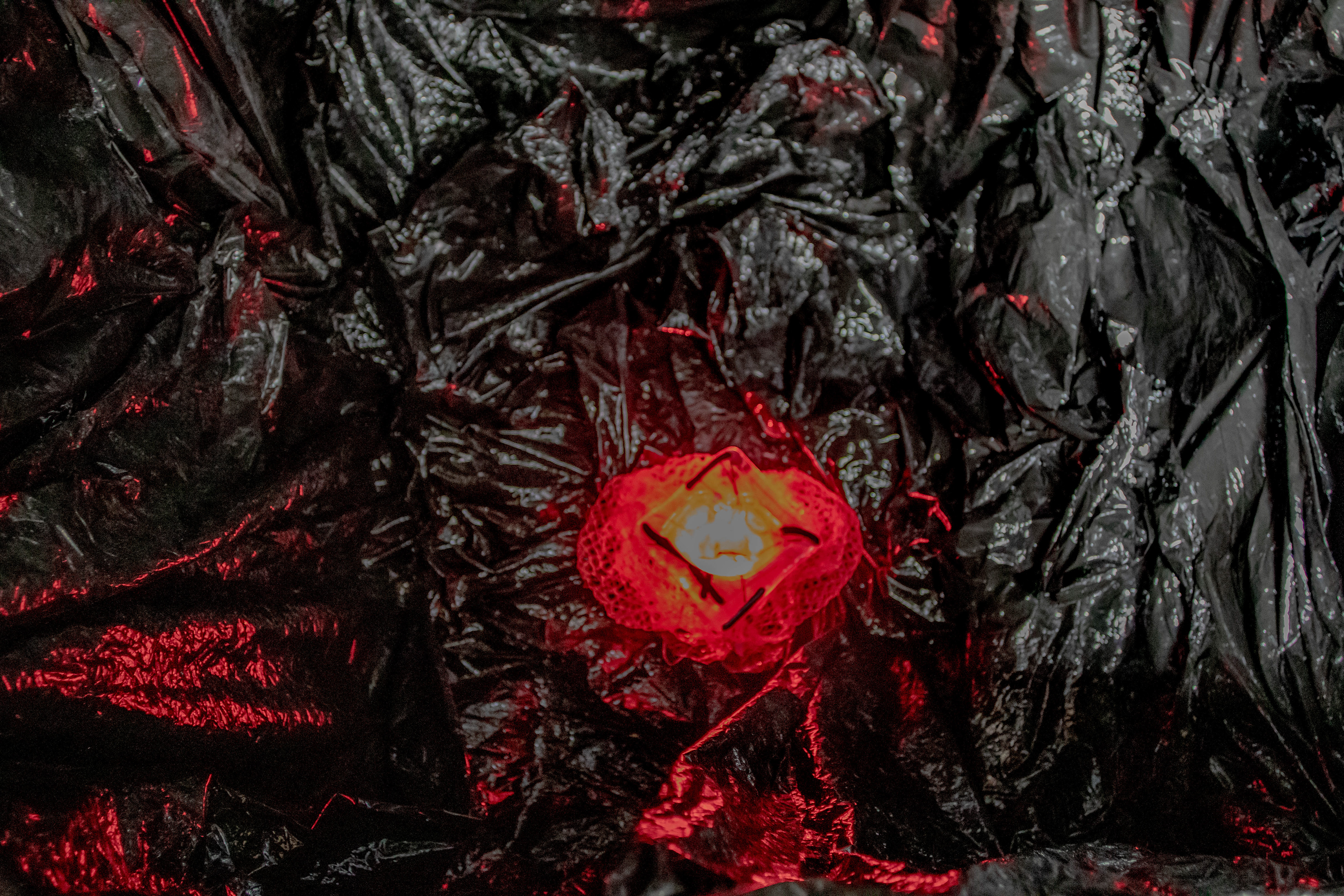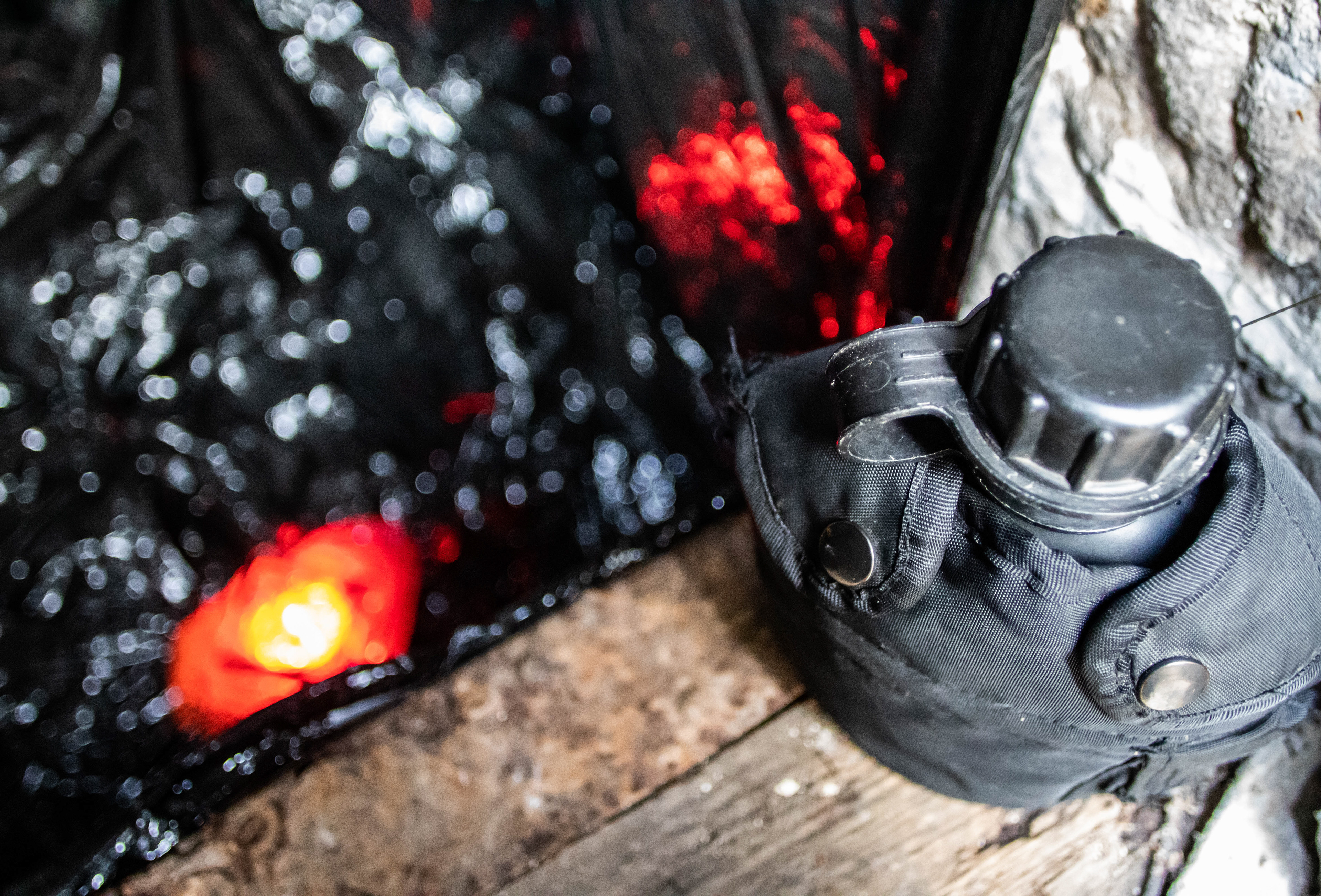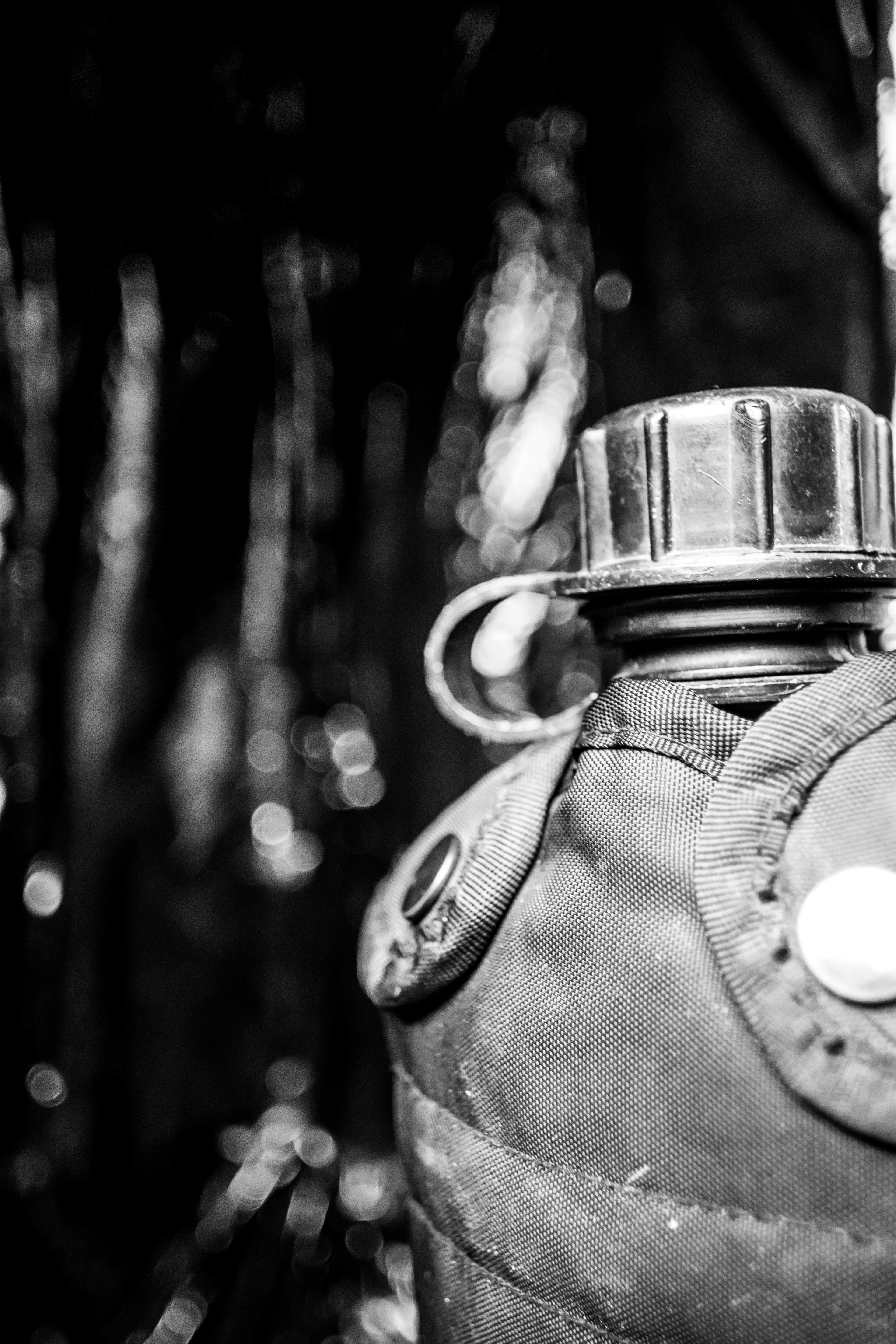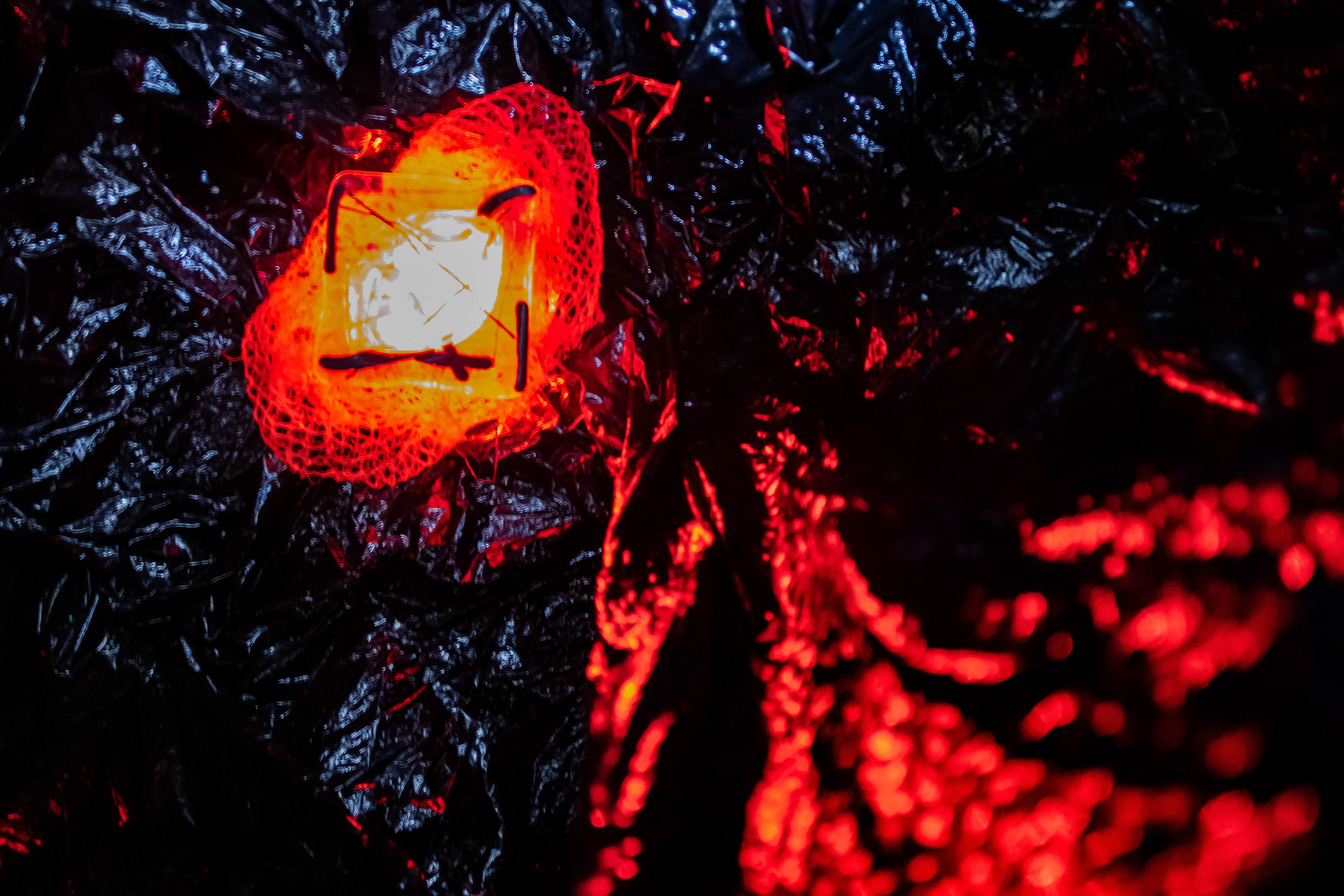 sculpture: melted glass, rain water, lights, reused black foil, military bottle
sculpture: 14*14*6cm ; cupboard curt yard space installation
Pre-Degree Show_Interactive Installation_05.2019
This was my first attempt to create space, where audience have a direct contact with final artwork. 
Inspiration for the project term emphaty and people which invest time to enhance community projects.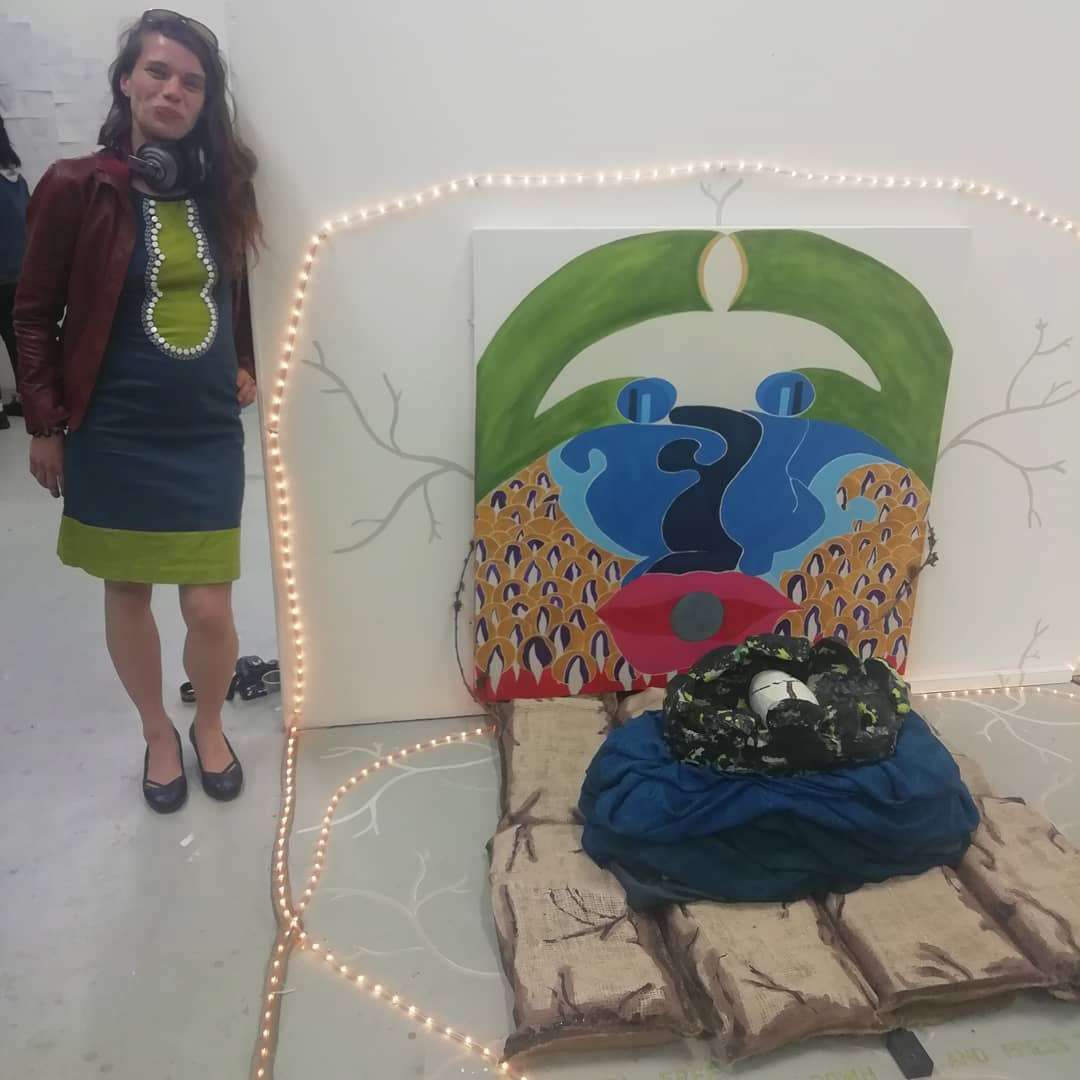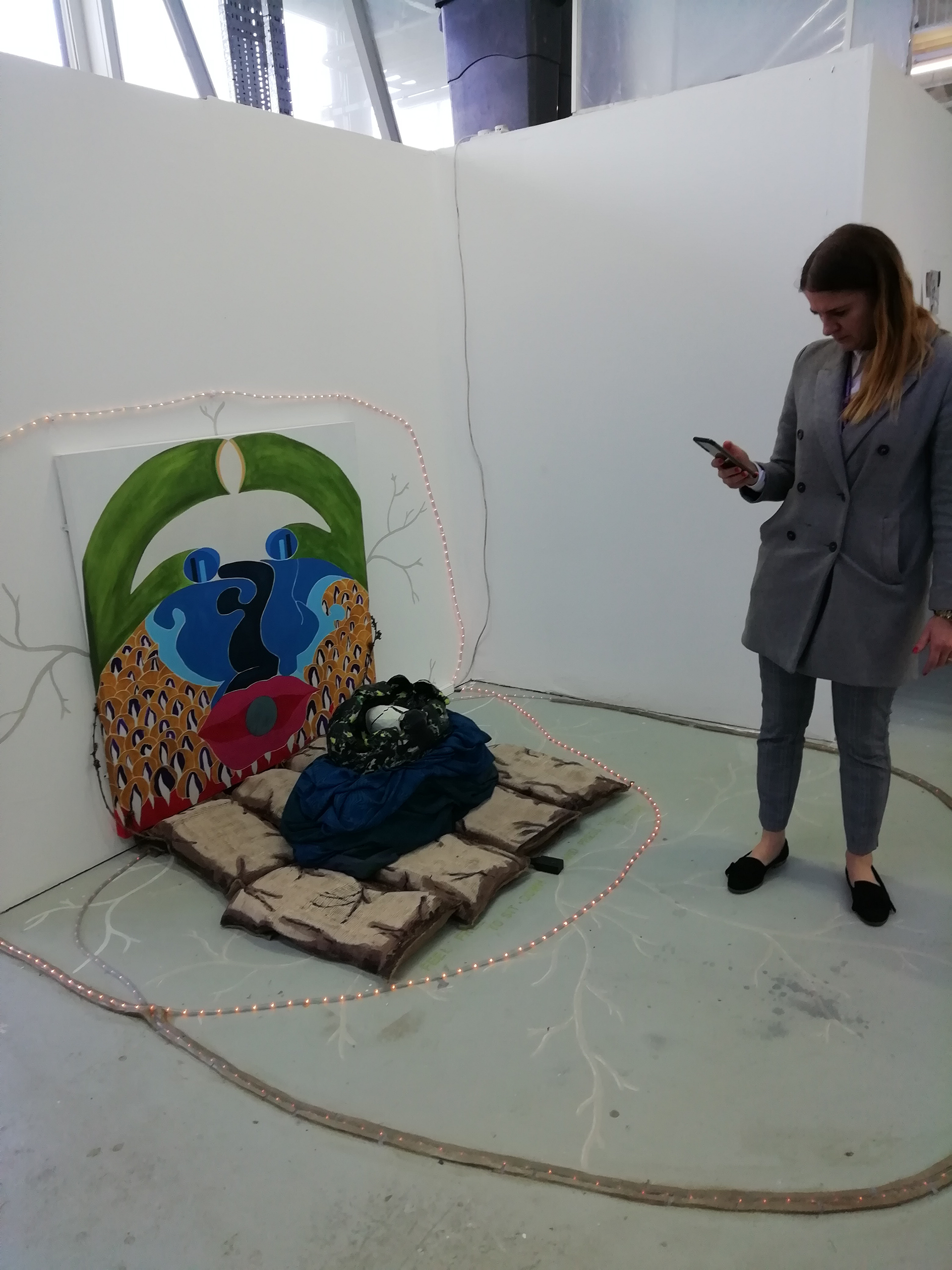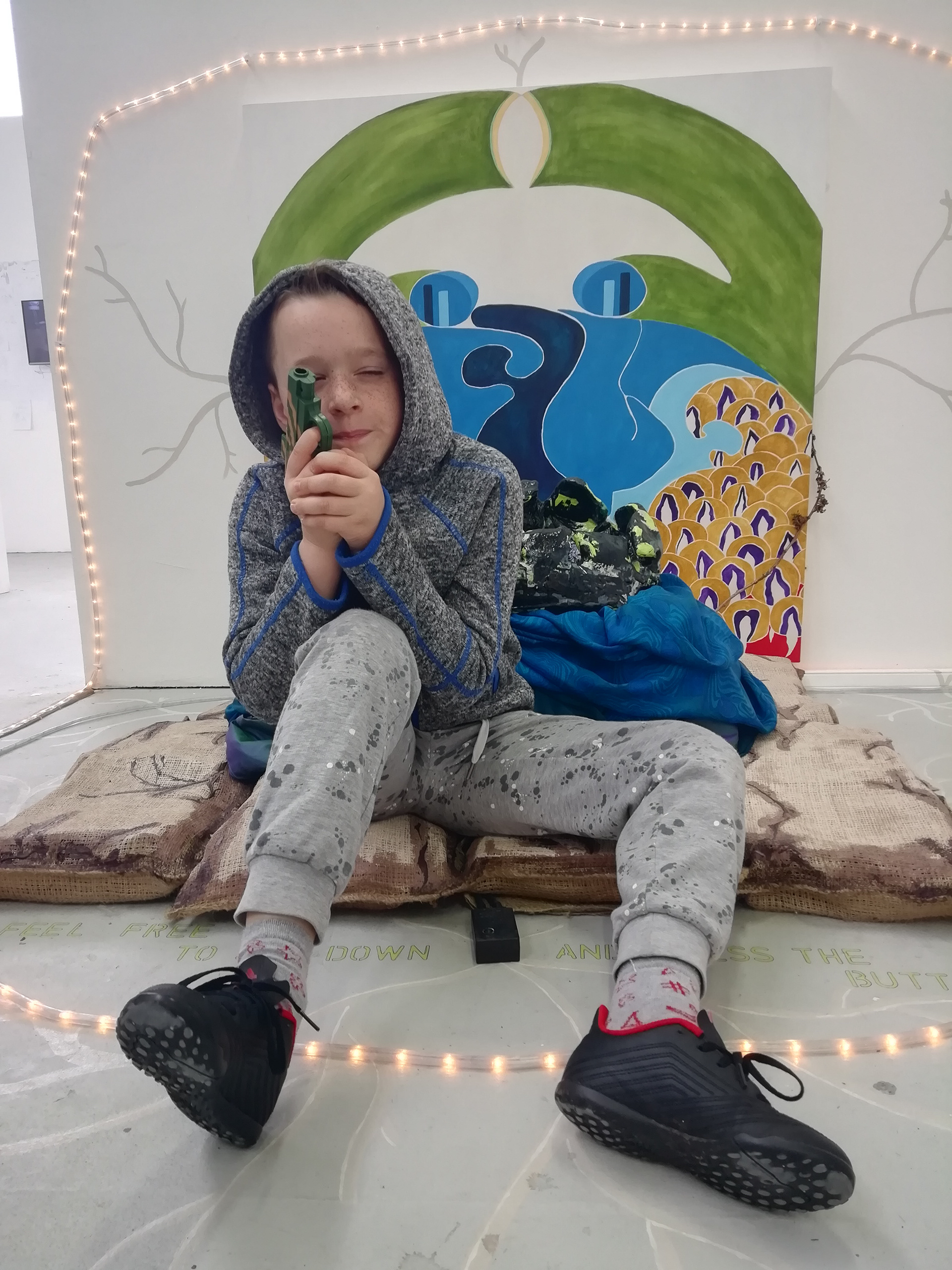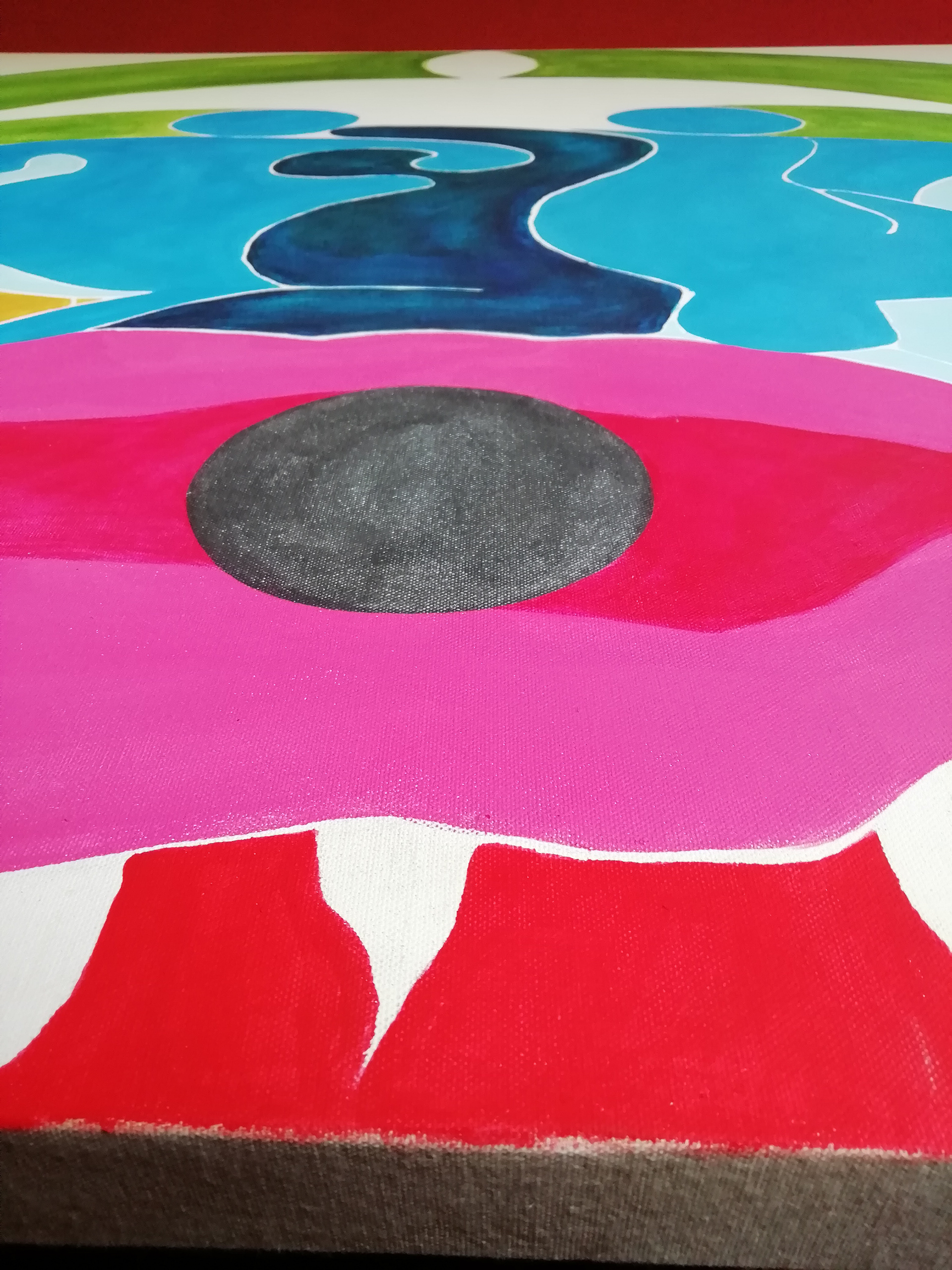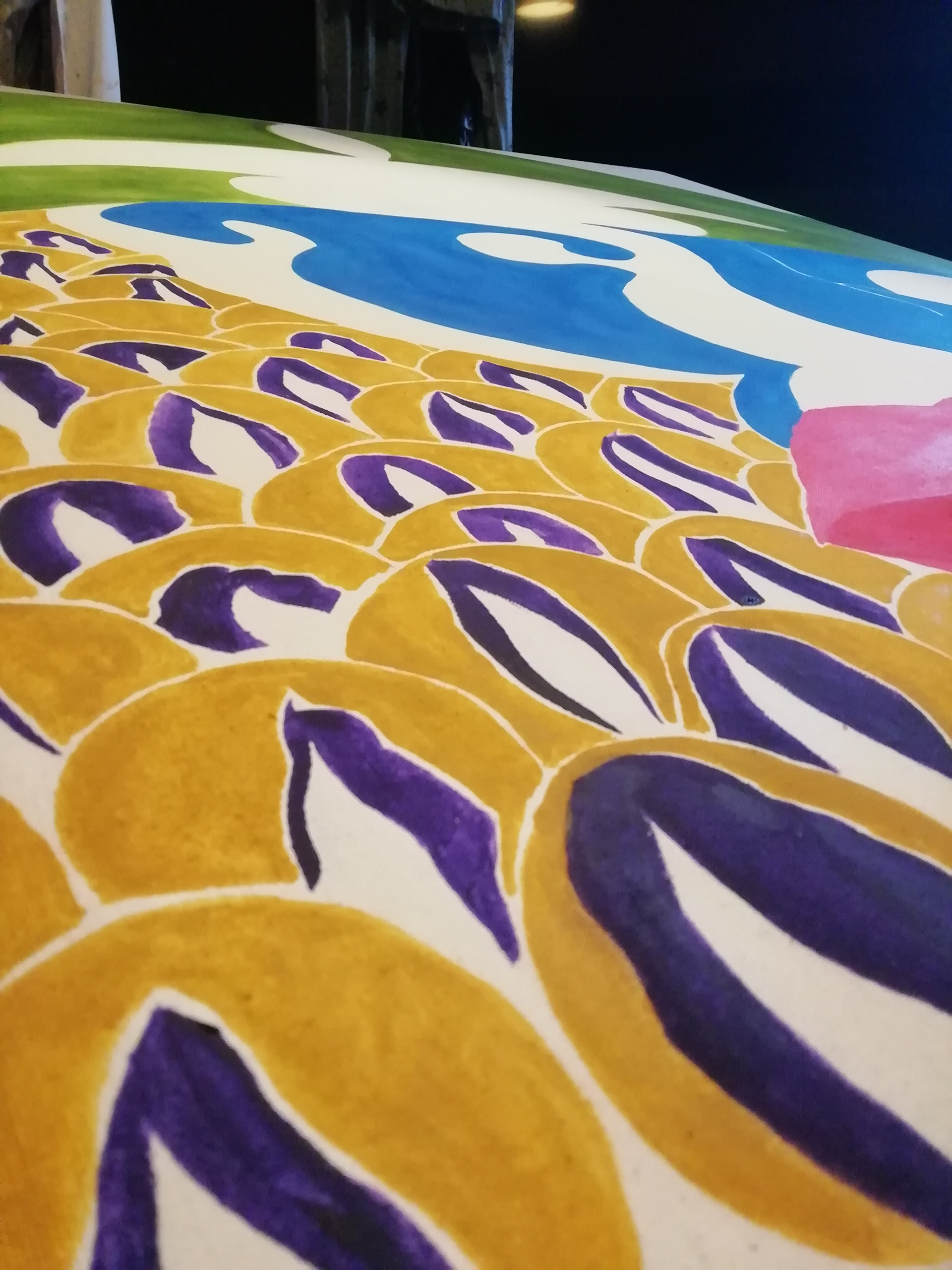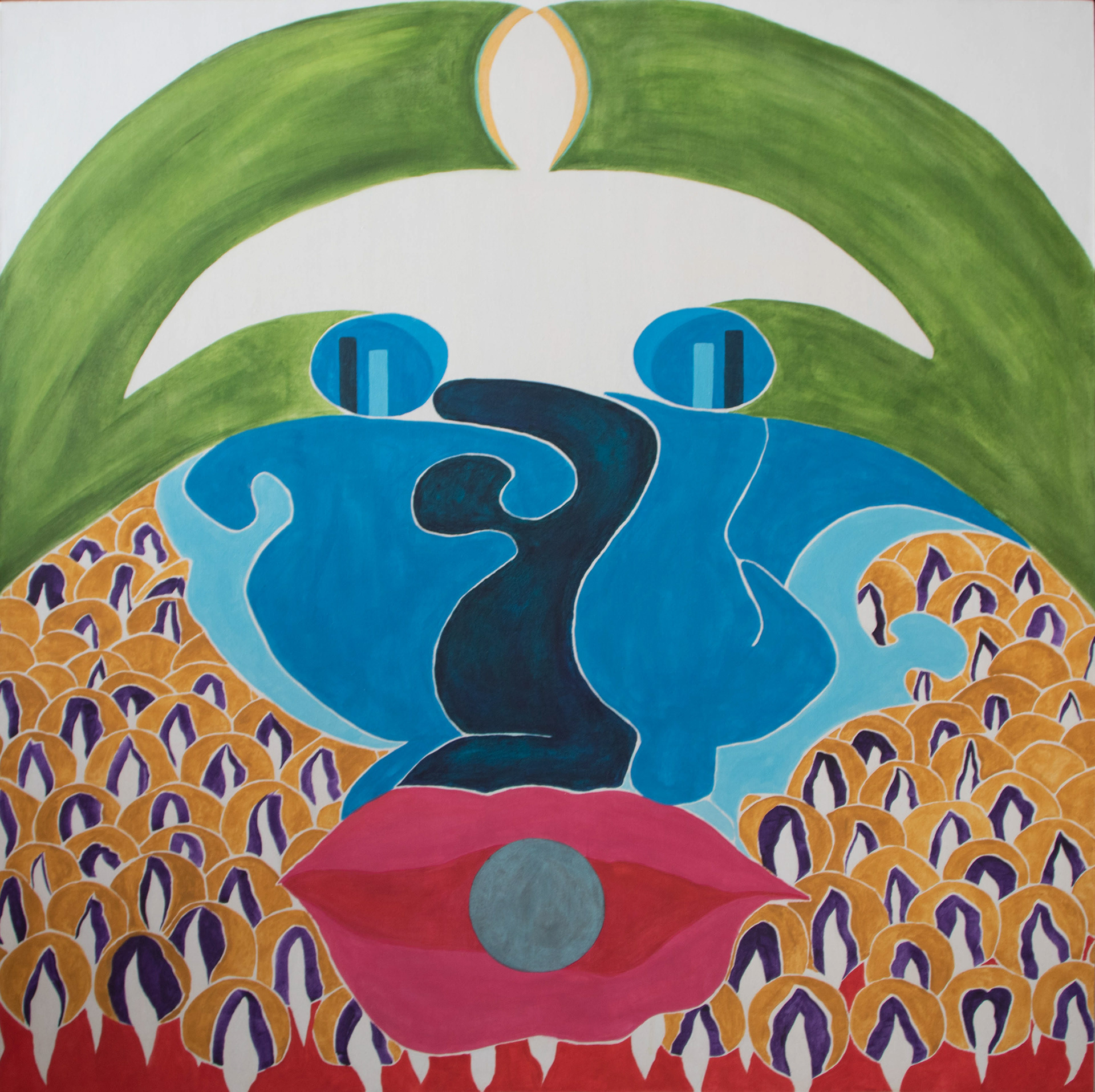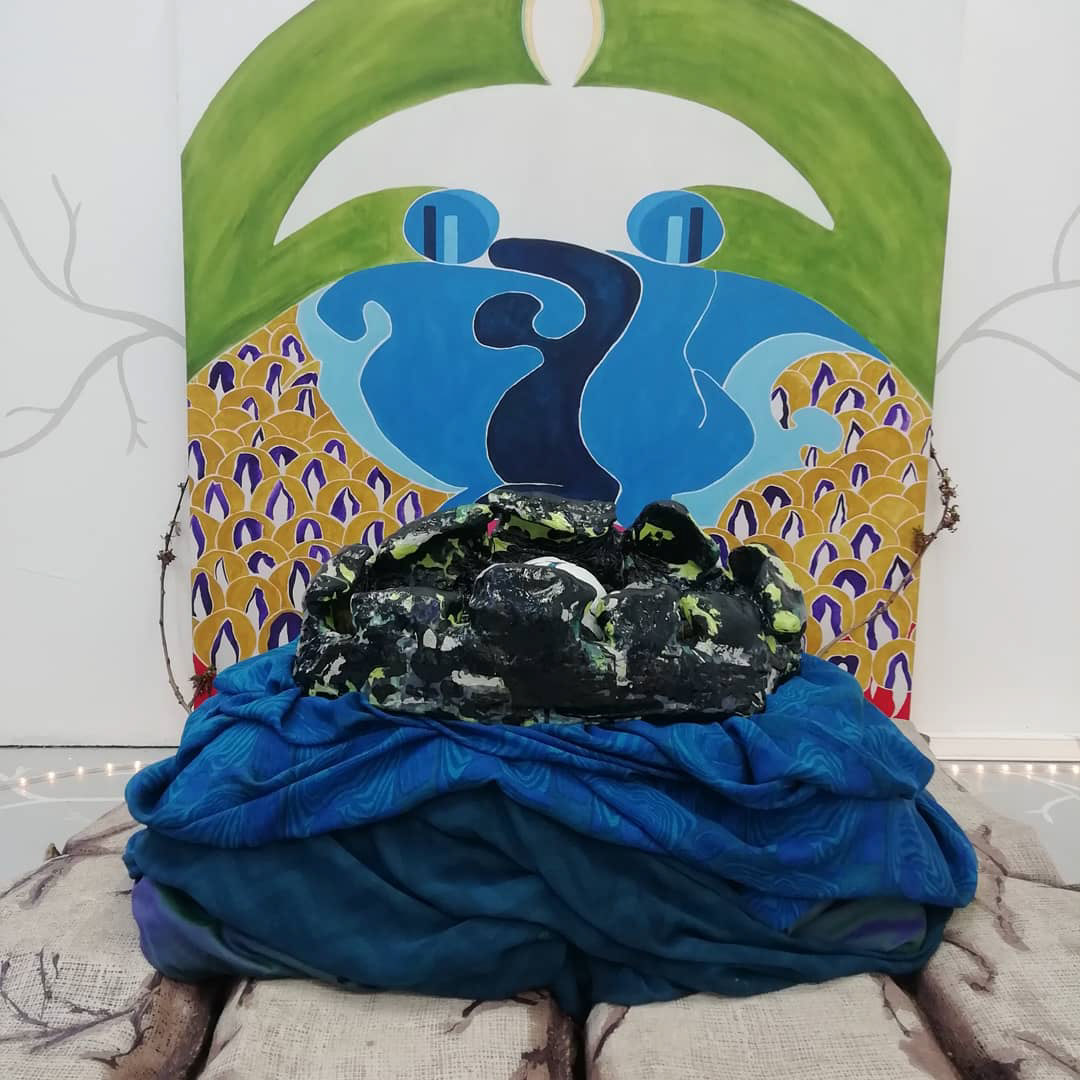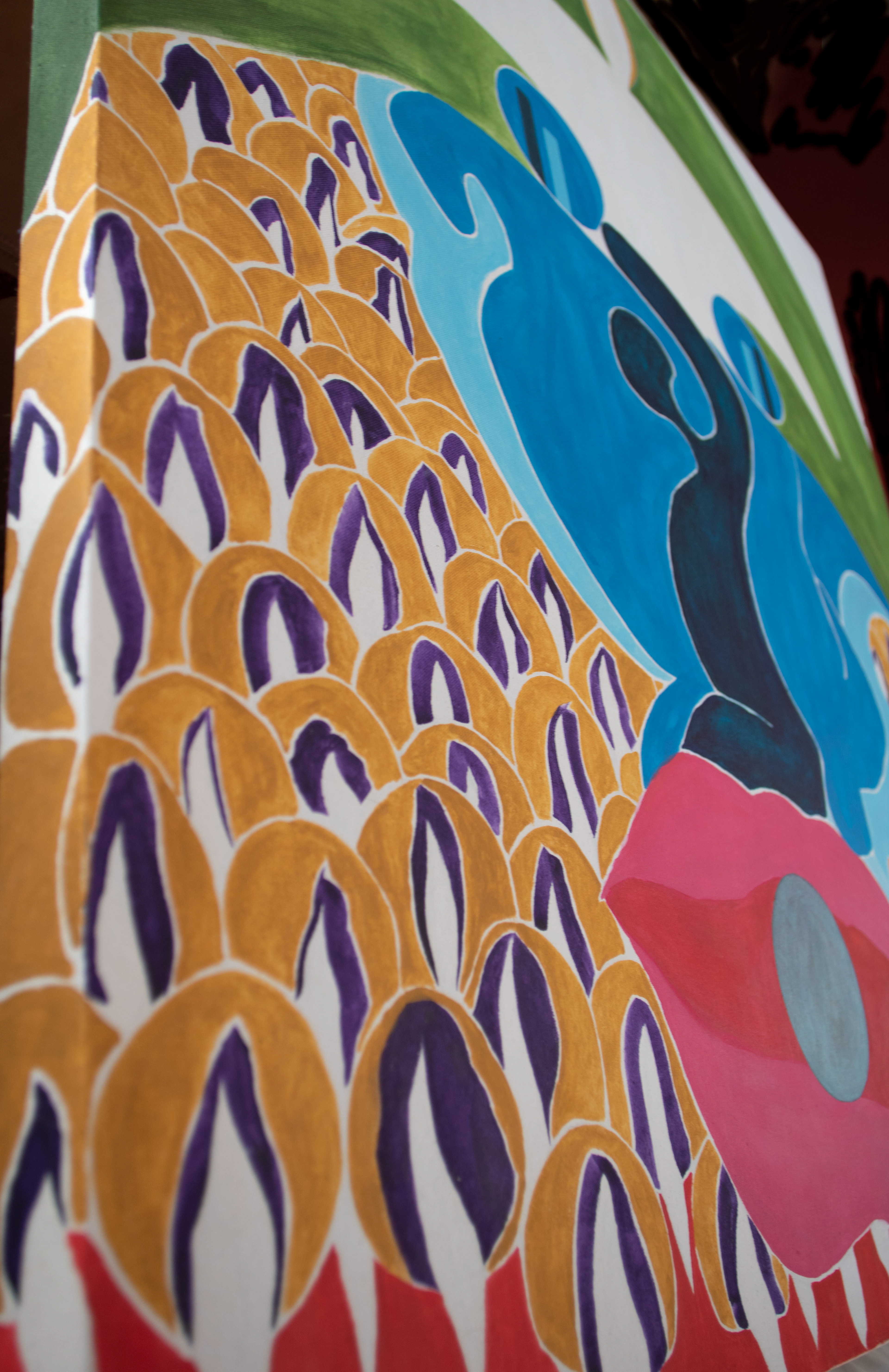 canvas 120*120cm, sculture 60*35*25cm, sand bags, lights, textile; wall 1.25*2.5m x floor 2.5*2.5m
Haddo House Pantry_Experimental use of space_Installation_10.2018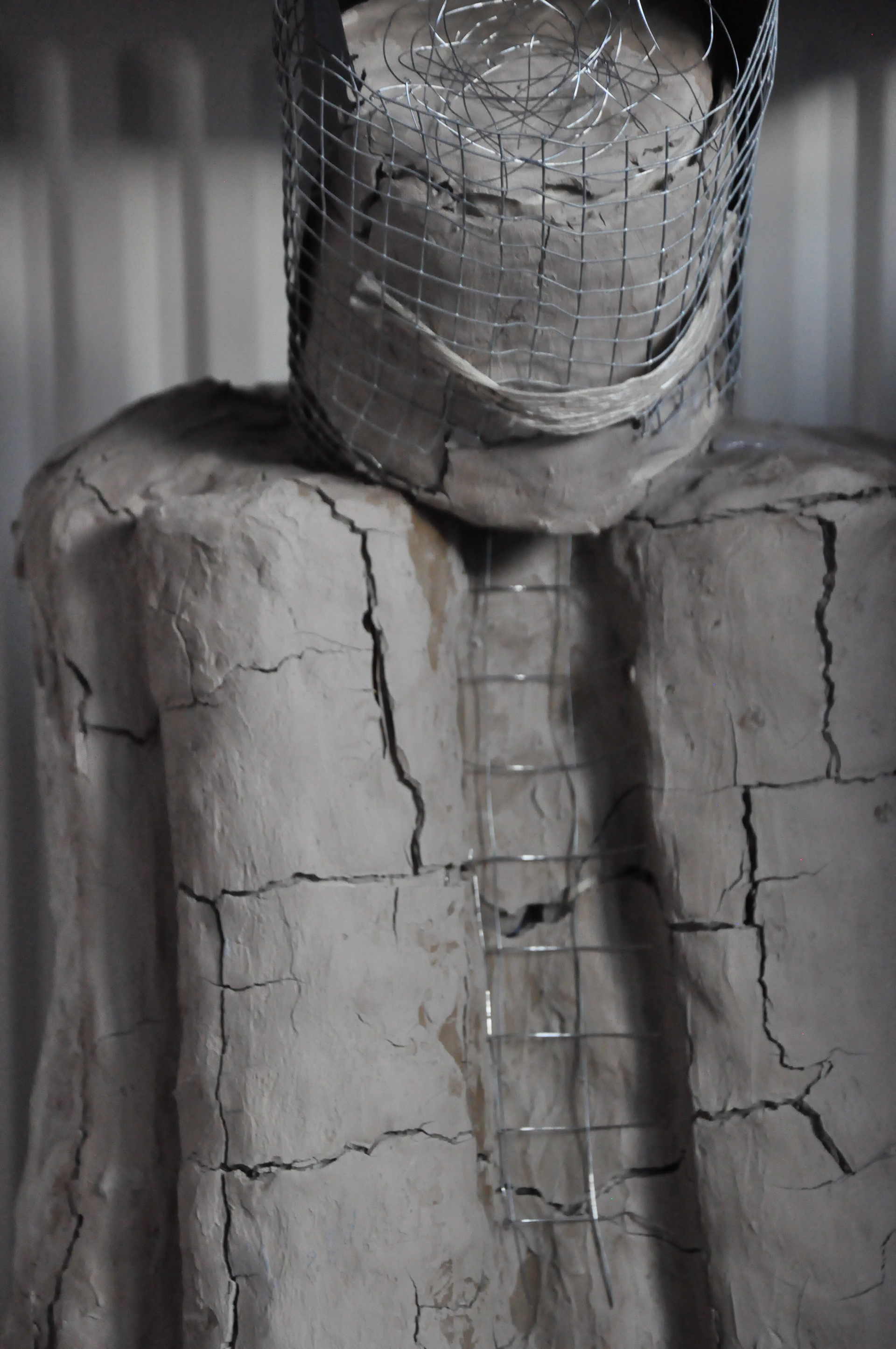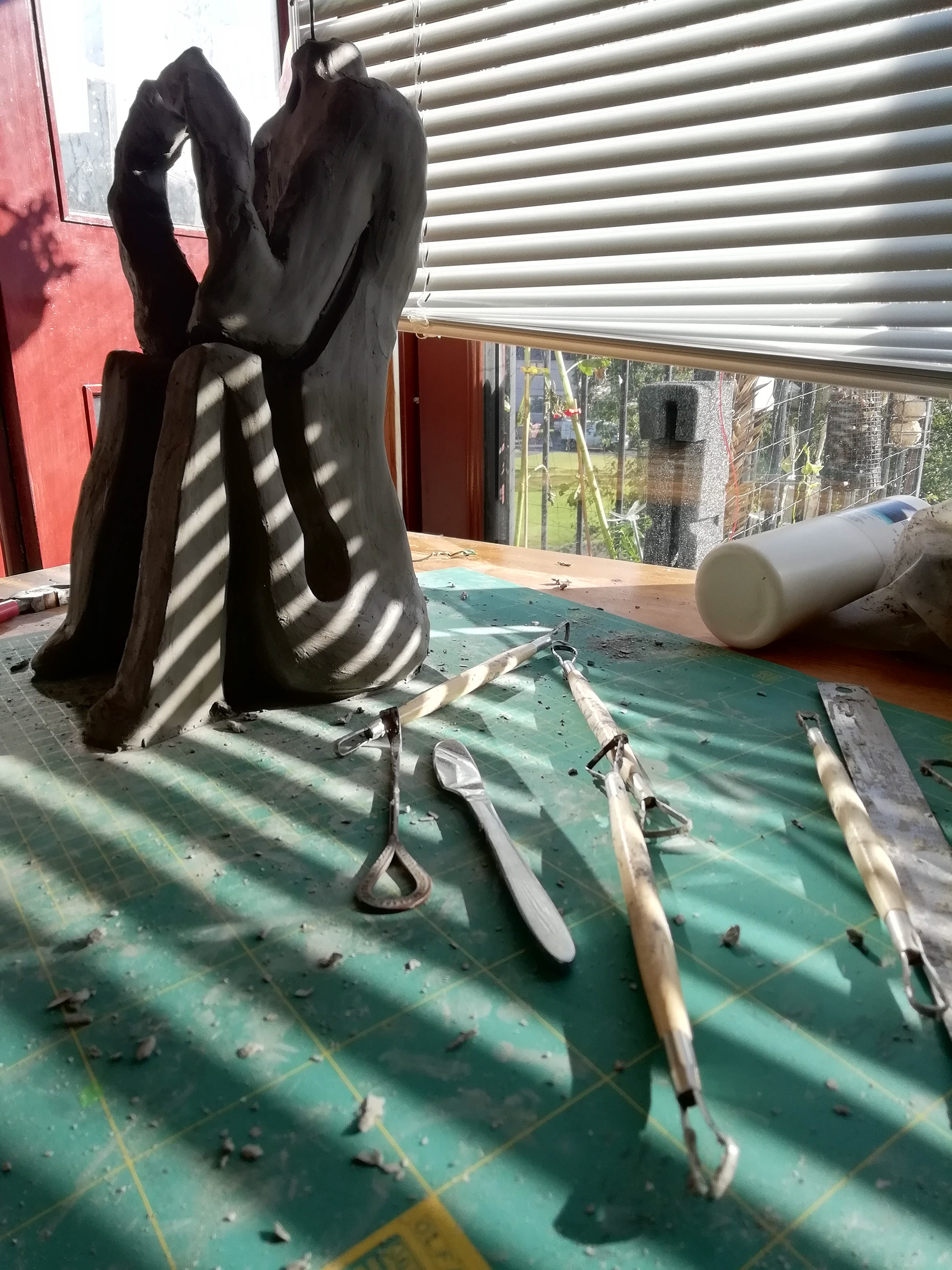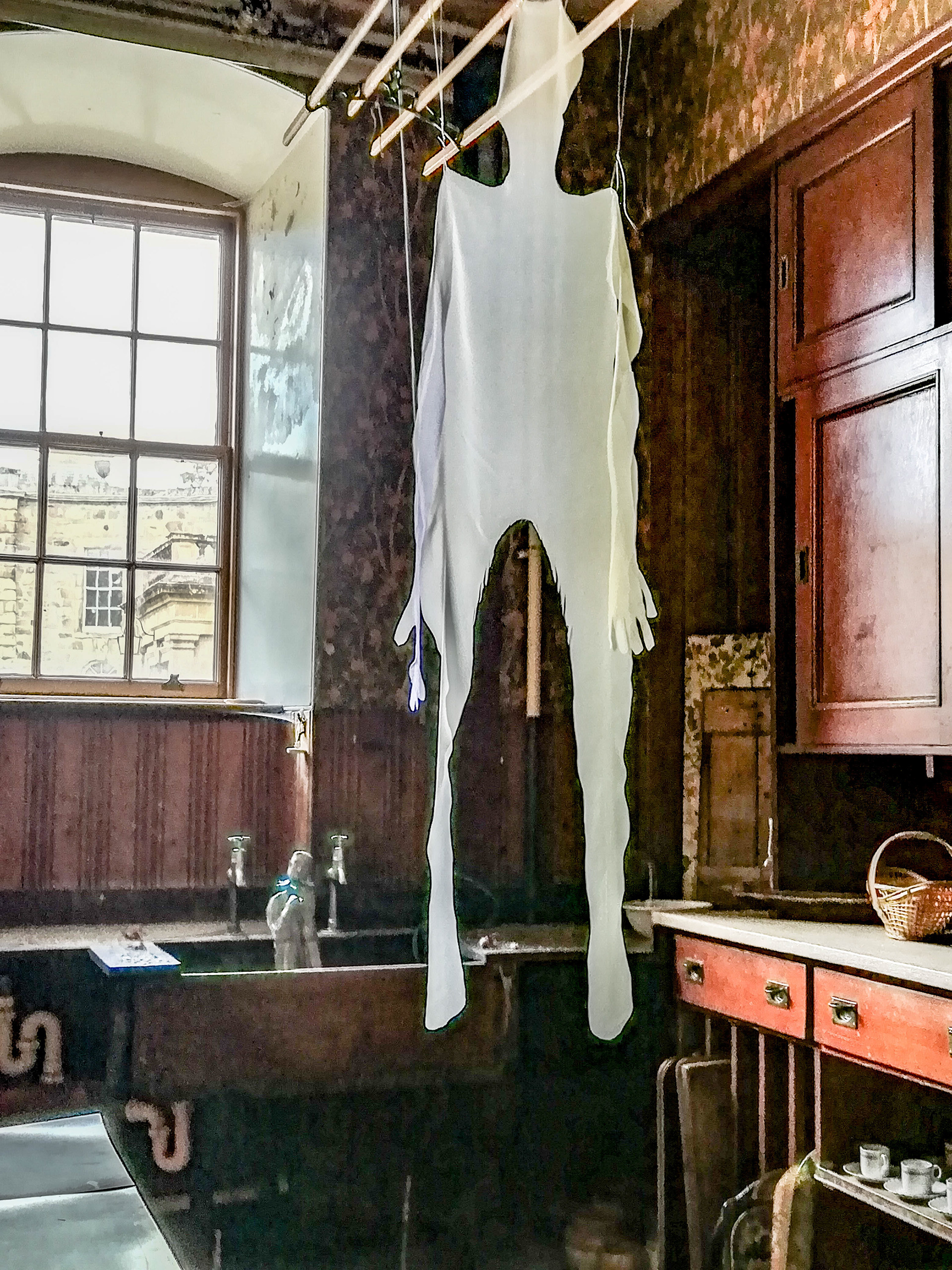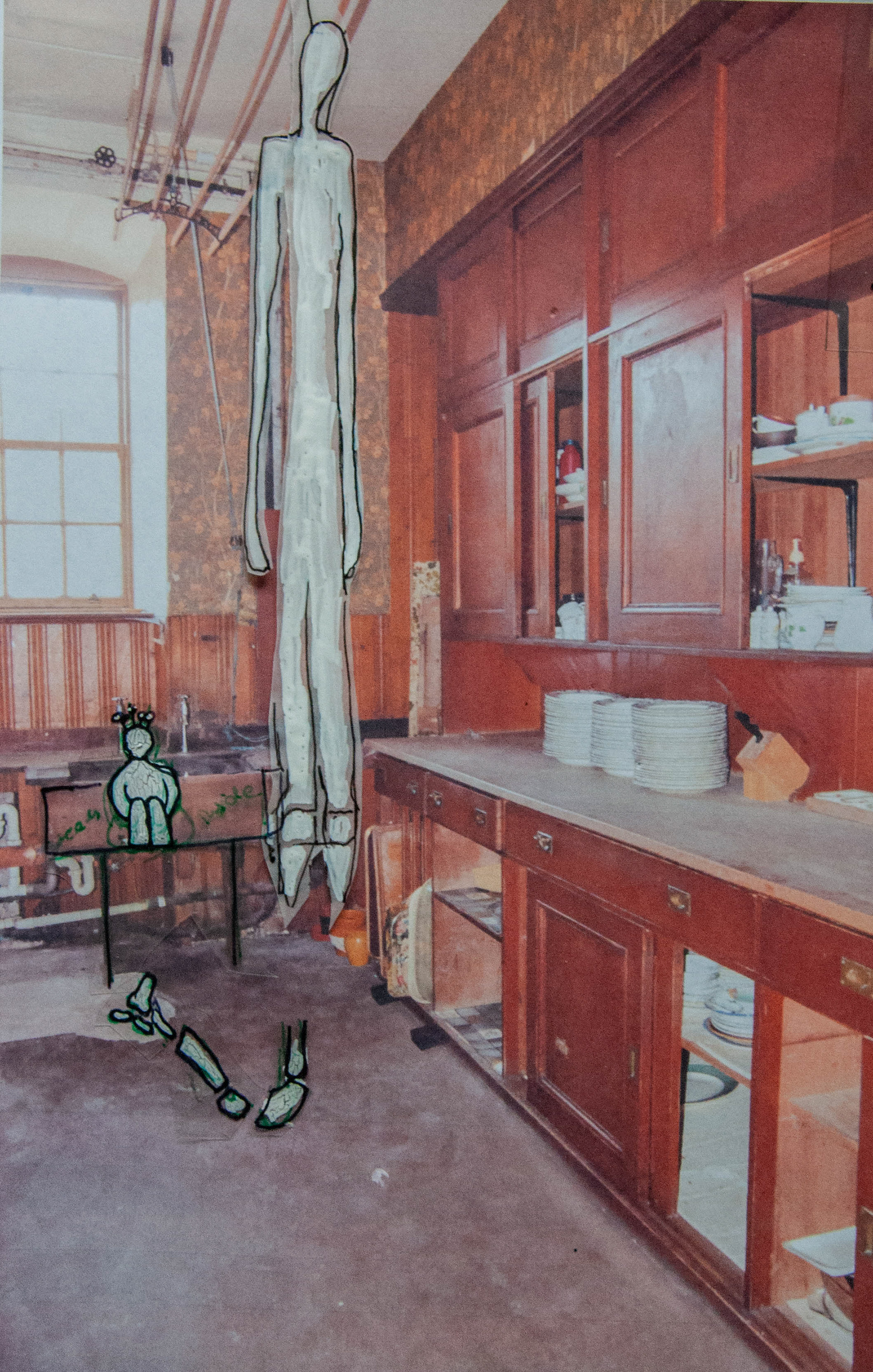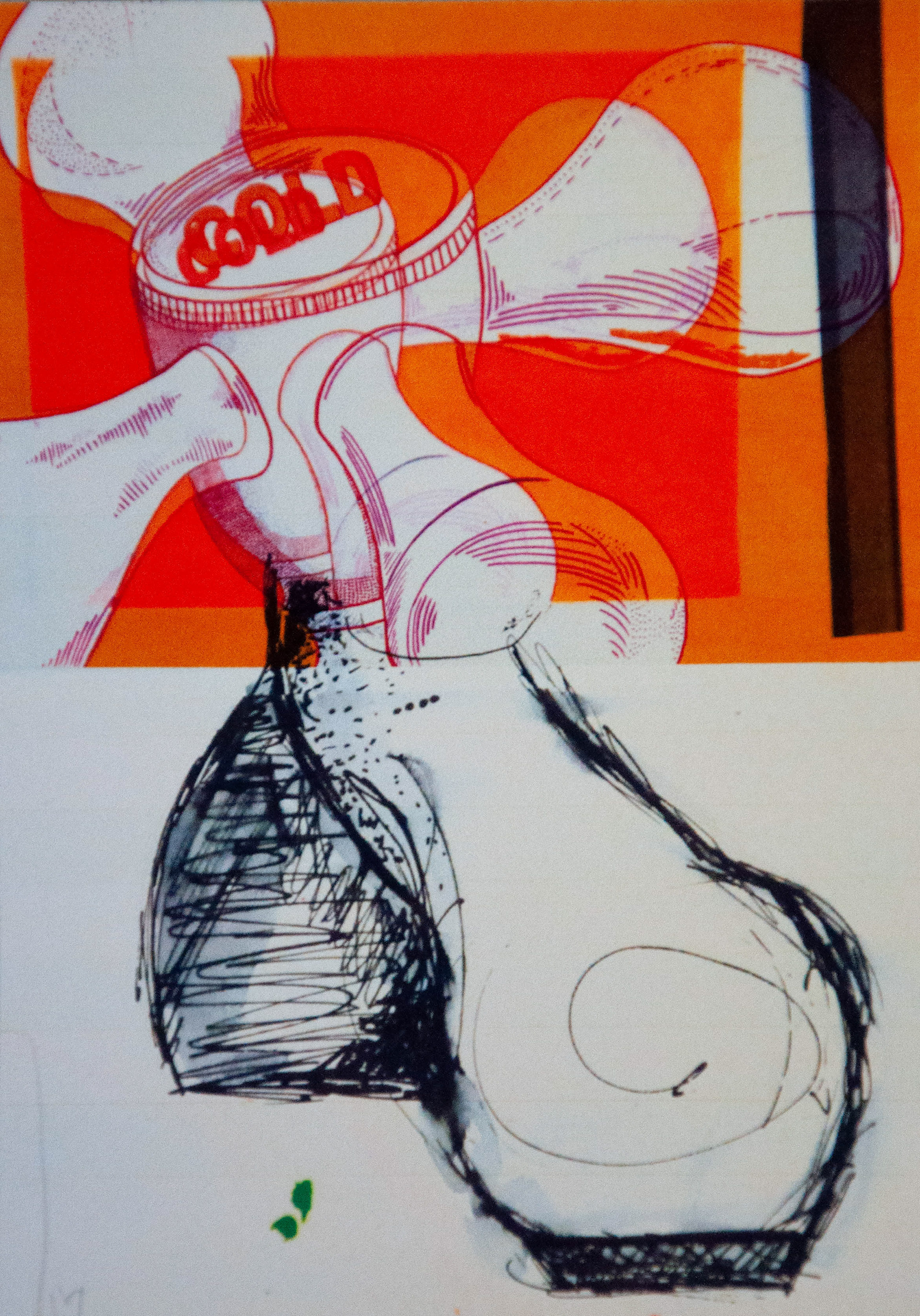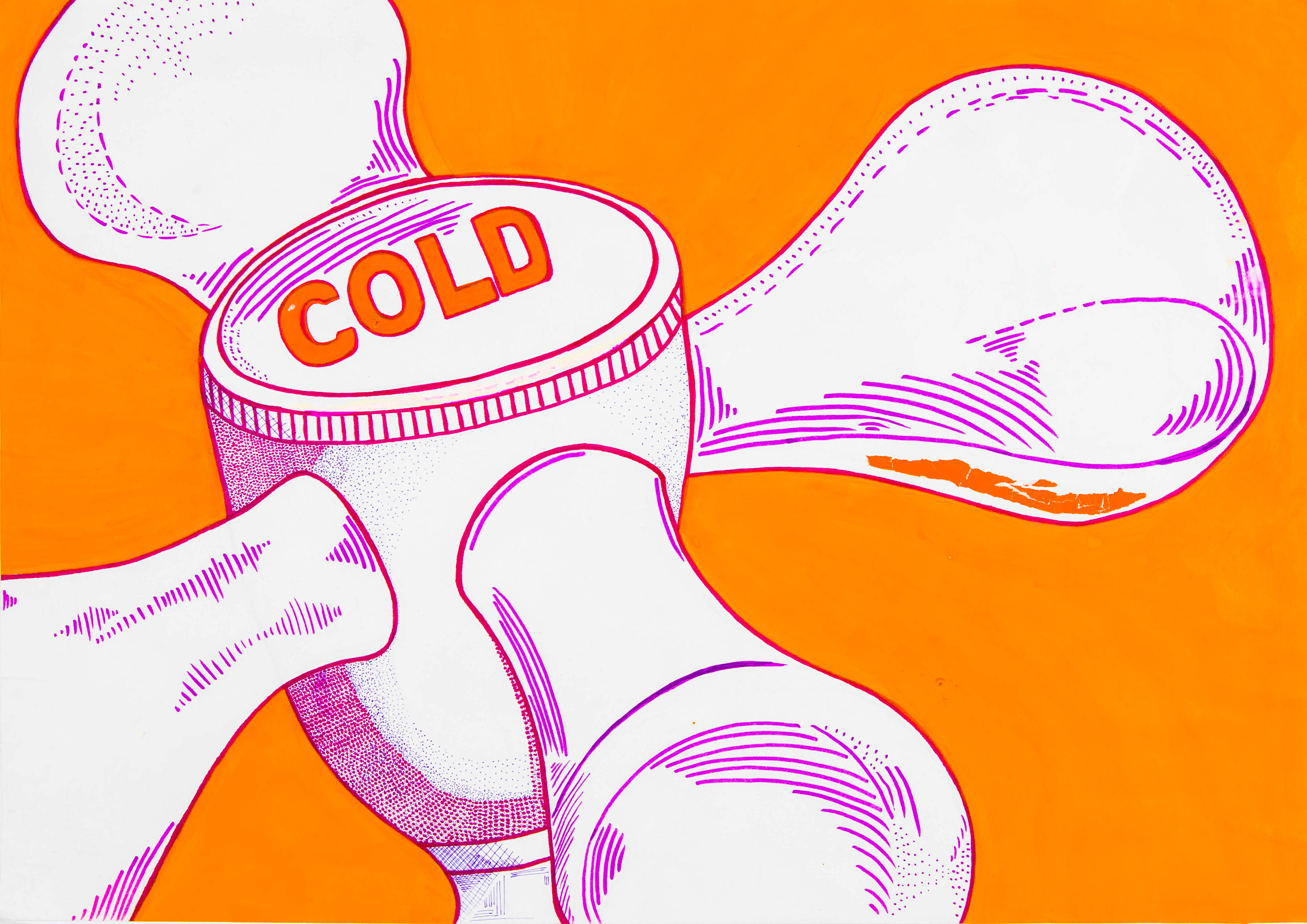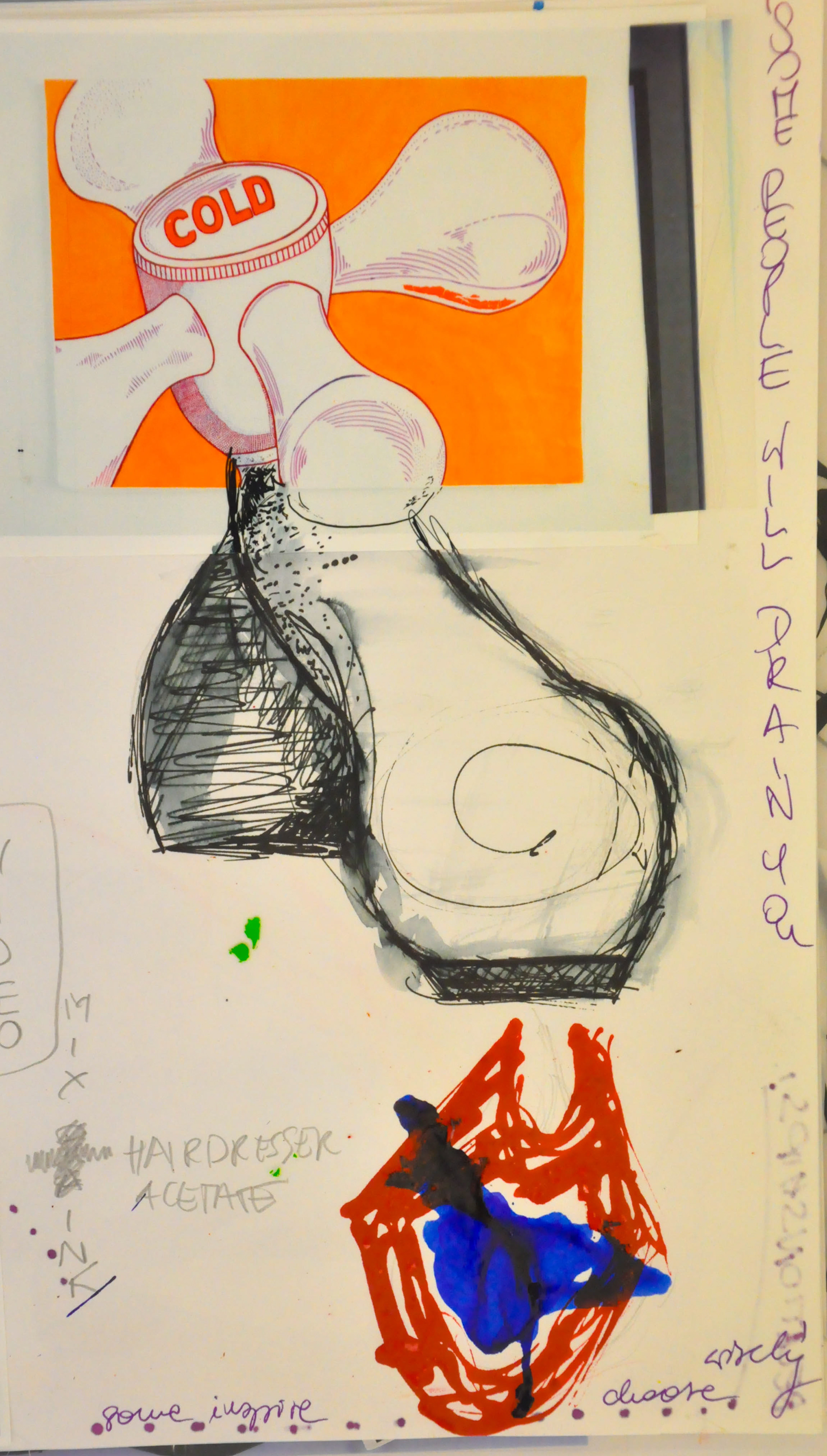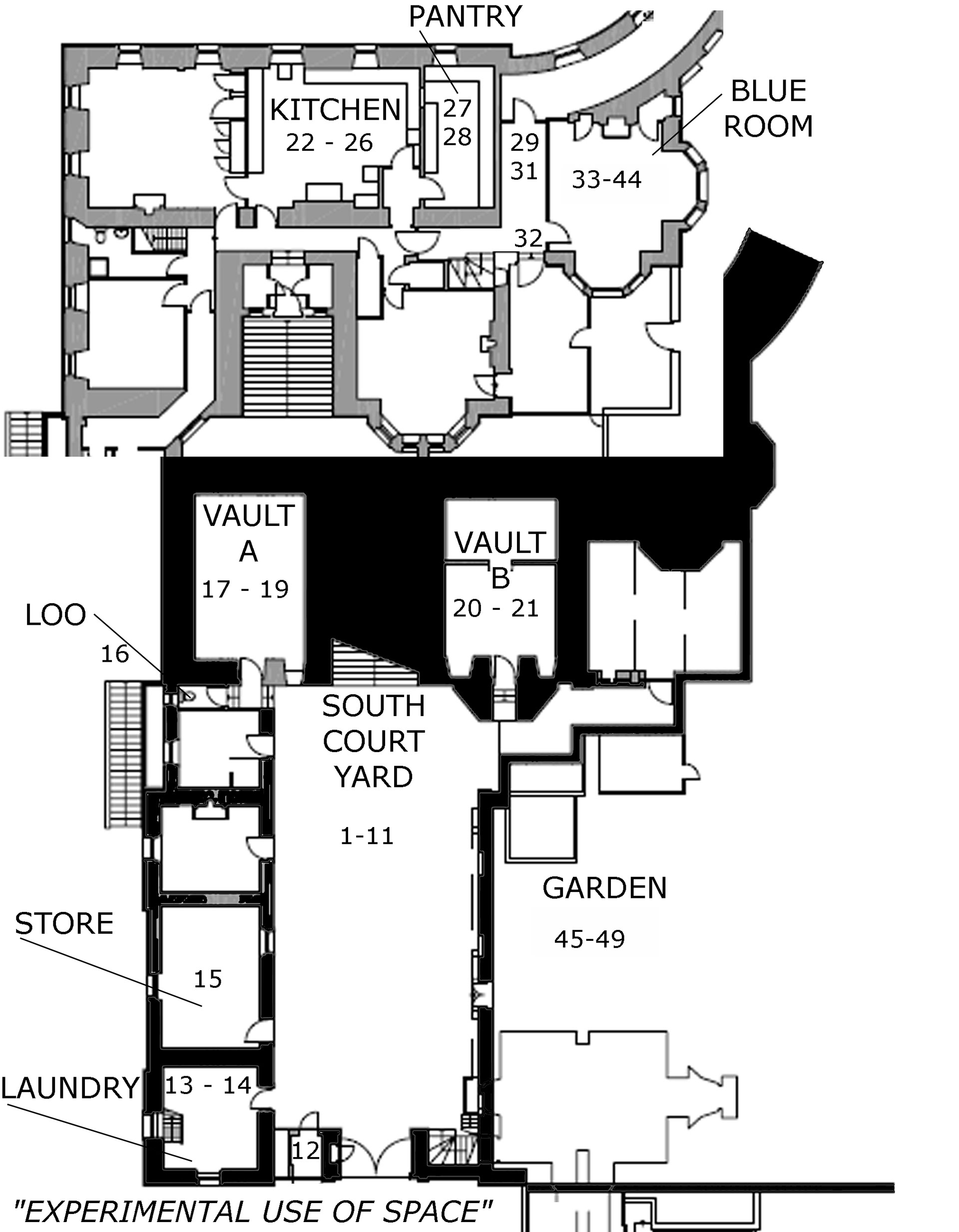 clay 50*20cm, textile 160*60cm, seeds, tap with pipes 2m